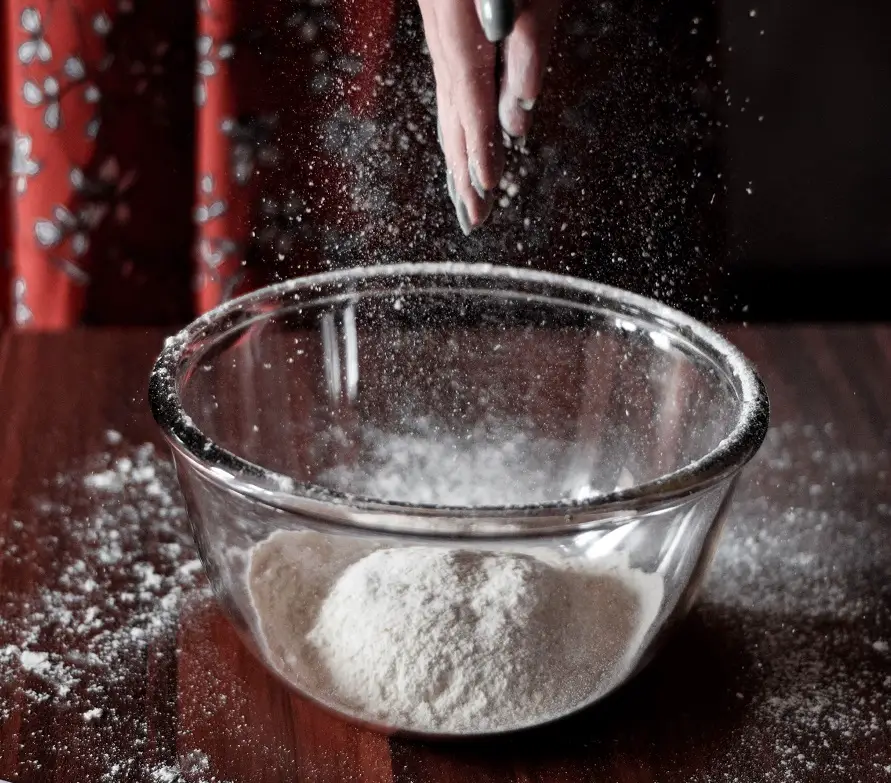 Biscuits bar m ranch
Biscuits Bar M Ranch
Ingredients:

1 large egg, beaten lightly
2/3 cup milk
2 cups all-purpose flour
1 Tablespoon sugar
1/2 teaspoon salt
2 teaspoons baking powder
1/2 cup lard
vegetable oil
Preheat oven to 450 degrees.
In a bowl, whisk together egg and milk. Into another bowl sift together flour, sugar, salt, and baking powder. Blend in lard with a pastry blender or fingertips until mixture is fine and crumbly. With a fork, stir egg mixture into flour mixture until just combined (dough will be moist).
On a well-floured work surface, knead dough gently several times until it comes together and is smooth. Pat dough into a 3/4-inch thick circle about 7 inches in diameter. Cut dough into rounds with a small glass or 2-inch biscuit cutter. Lightly press scraps together and continue cutting biscuits in same manner.
Roll each biscuit in oil, letting excess drip off, and arrange on a large baking sheet about 2 inches apart. Bake biscuits in middle of oven 10 minutes. Reduce temperature to 400 degrees and bake biscuits 8 to 10 minutes more, or until golden brown
Makes: about 15 biscuits
Tags: recipe, Biscuits bar m ranch, cooking, diy