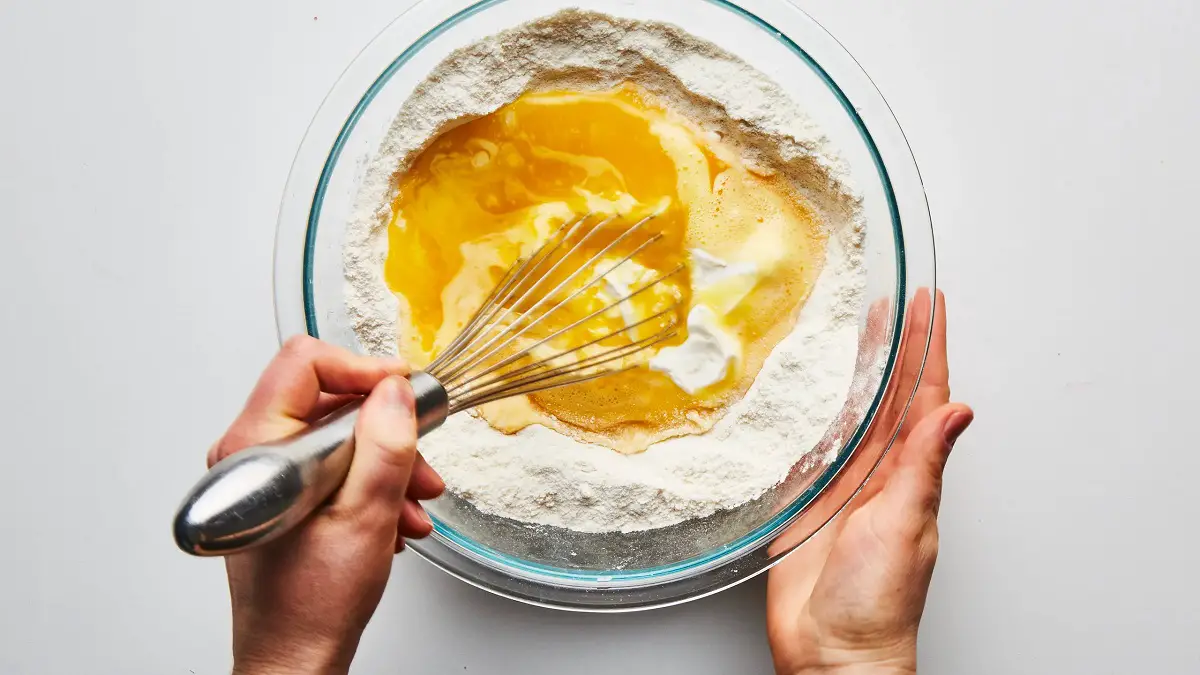 Best banana bread
Best Banana Bread recipe
Ingredients

2 cups margarine
3-1/2 cups sugar
6 eggs
3/4 cup sour milk
4-1/2 cups flour
2-1/4 teaspoon baking soda
1-1/2 teaspoon salt
3 cups mashed bananas
6 teaspoons vanilla
Optional: 2-1/2 cups chopped pecans or blueberries.
Optional: Cinnamon and sugar topping. Sprinkle on top of mixture before cooking.
Instructions:
Cream margarine and sugar. Add eggs and milk. Alternately combine dry ingredients with mashed bananas beginning and ending with dry ingredients. Stir in vanilla and pecans or blueberries if desired.
Bake in small tins (Ann uses disposable tins) which have been greased and floured. Bake at 350 degrees for 50 minutes or until sides pull away from pan. Cool on wire rack.
This breakfast favorite will keep fresh tasting for a week if refrigerated.
Tags: recipe, Best banana bread, cooking, diy