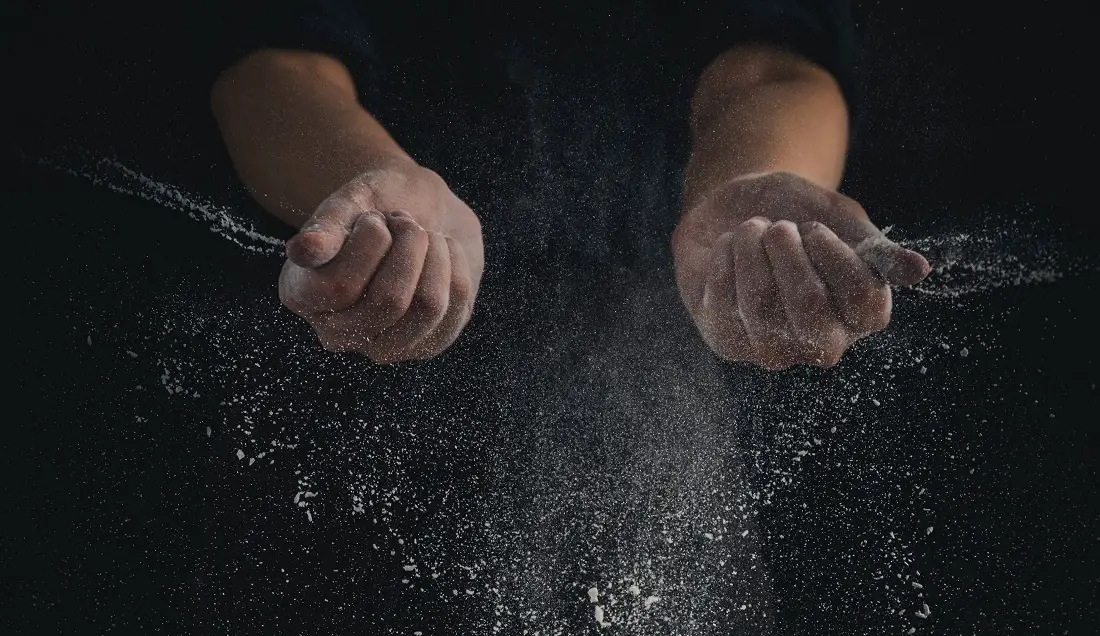 Balsamic vinaigrette
Balsamic Vinaigrette recipe
As prepared by Philip Mastin, CEC, chef at The Lodge at Smithgall Woods.
Ingredients

1/4 cup balsamic vinegar
1/4 cup red wine vinegar
1/2 teaspoon dry mustard
1/2 teaspoon sugar
1 teaspoon thyme
1/2 teaspoon basil
1/2 teaspoon marjoram
1/2 teaspoon oregano
1/2 teaspoon parsley
1/2 teaspoon salt and pepper
3/4 cup vegetable oil
3/4 cup virgin olive oil
Add the vinegars, mustard, sugar, herbs, salt, and pepper to processor and combine. Slowly add, with processor running, the vegetable oil and virgin olive oil. Toss with Bowtie Pasta Salad.
Tags: recipe, Balsamic vinaigrette, cooking, diy