Hair Care in Cold Winter Days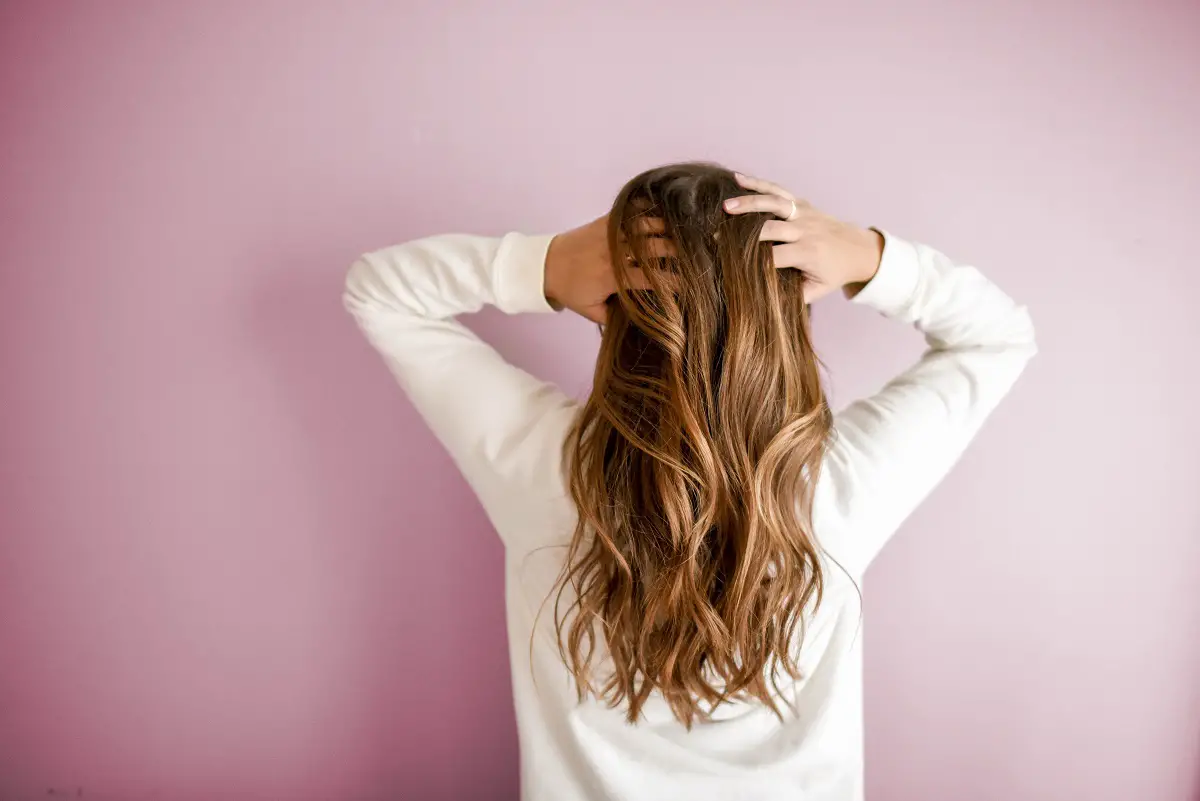 In places where all four seasons are present, winters are usually the dry season. Such drop in humidity can cause changes in the structure and look of all hair types. In order to keep your hair soft, healthy and glossy during winter use the following tips:
Enjoy a diverse diet to provide essential nutrients to your hair. Consume foods rich in healthy fats such as nuts (almonds, peanuts, cashews and so on) that make your hair healthier from the inside.
Keep yourself hydrated to prevent dehydration. If you do not drink enough water, the dehydration can make your hair even drier.
Even though we believe you want to look trendy, take care of the way you style your hair. Tight bunds and braids can additionally damage your hair, and make it break on many places. Twist your hair gently. Do not use rubber bands; use bands from natural fabrics. Pick loose and soft styles.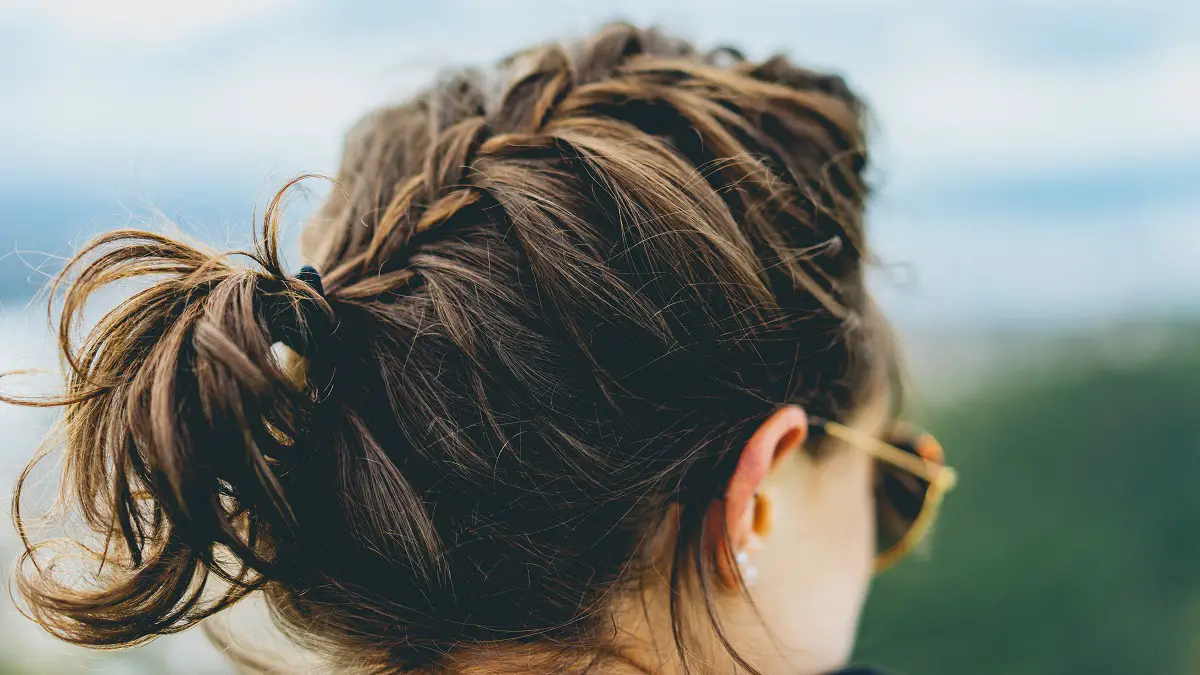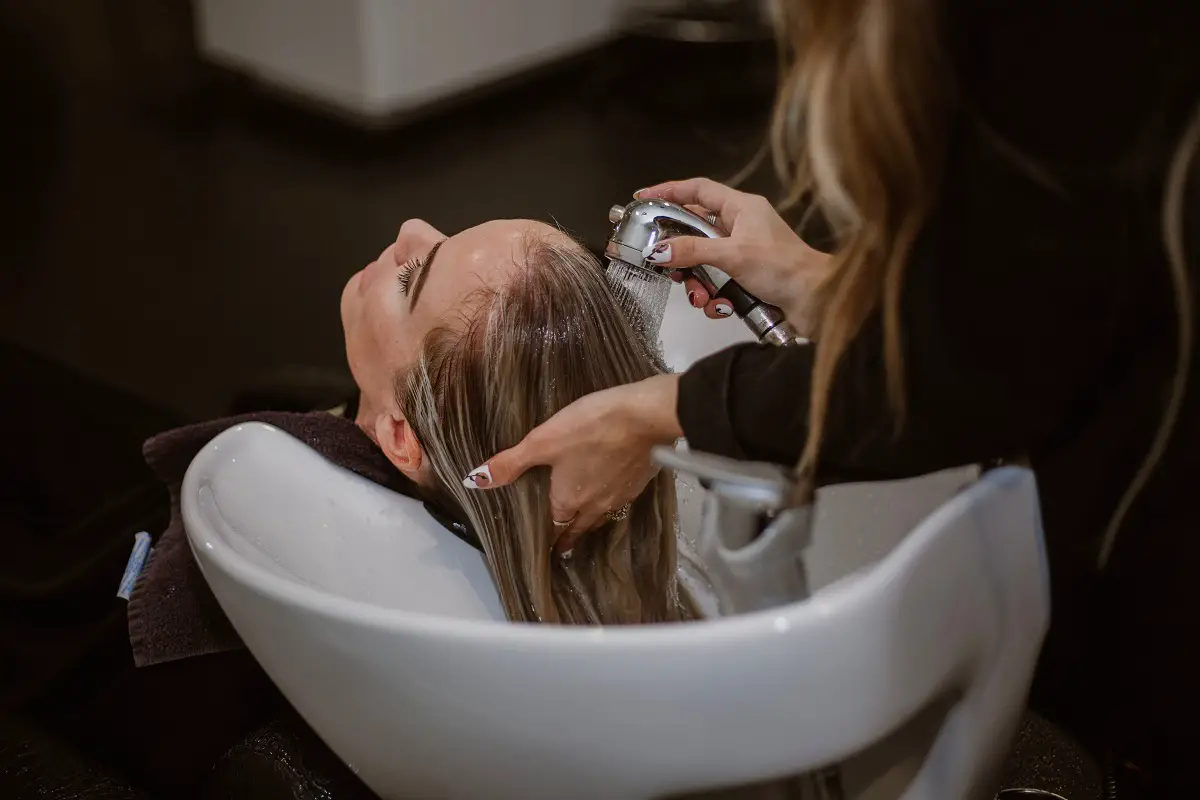 Let your hair air dry when possible. Blow-drying your hair takes out its moisture which increases the chances for breaking. The use of hair straightening or curling appliances. Blow-dry your hair gently.
Still, do not go outside with wet hair. The water in your hair can freeze and make your hair more vulnerable to the outer influences.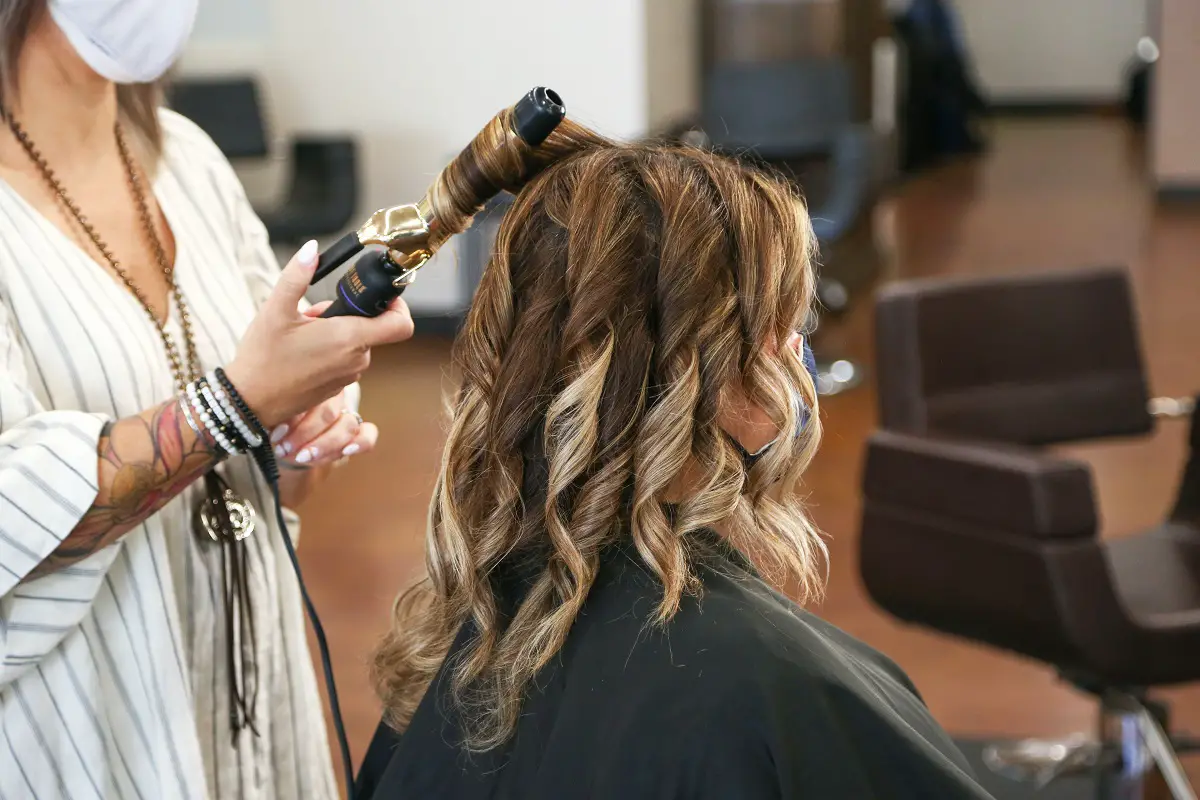 Invest in a humidifier. With the central heating switched on, the humidity of the indoor places is probably lower which takes out the moisture from your hair. Using a humidifier in the areas of your home you mostly spend time in will help with keeping the natural humidity of your hair.
Wear a hat when going outside. This will protect your hair from dry air, wind, snow and rain. Many materials like wool and cotton can also damage your hair. This is why you should wear a silk or satin hat.
In general, apply hair products that are natural and safe to use. It is recommended to use homemade hair masks and conditioners when possible. Enjoy a balanced diet rich in vitamins, minerals, oils and nutrients that help keeping your hair nice, shiny and strong. Although blow-drying your hair is not recommended, it is even worse to go out with wet hair. Put styling on a pause because high temperatures from the appliances can damage your hair.
Visited 822 times, 1 visit(s) today