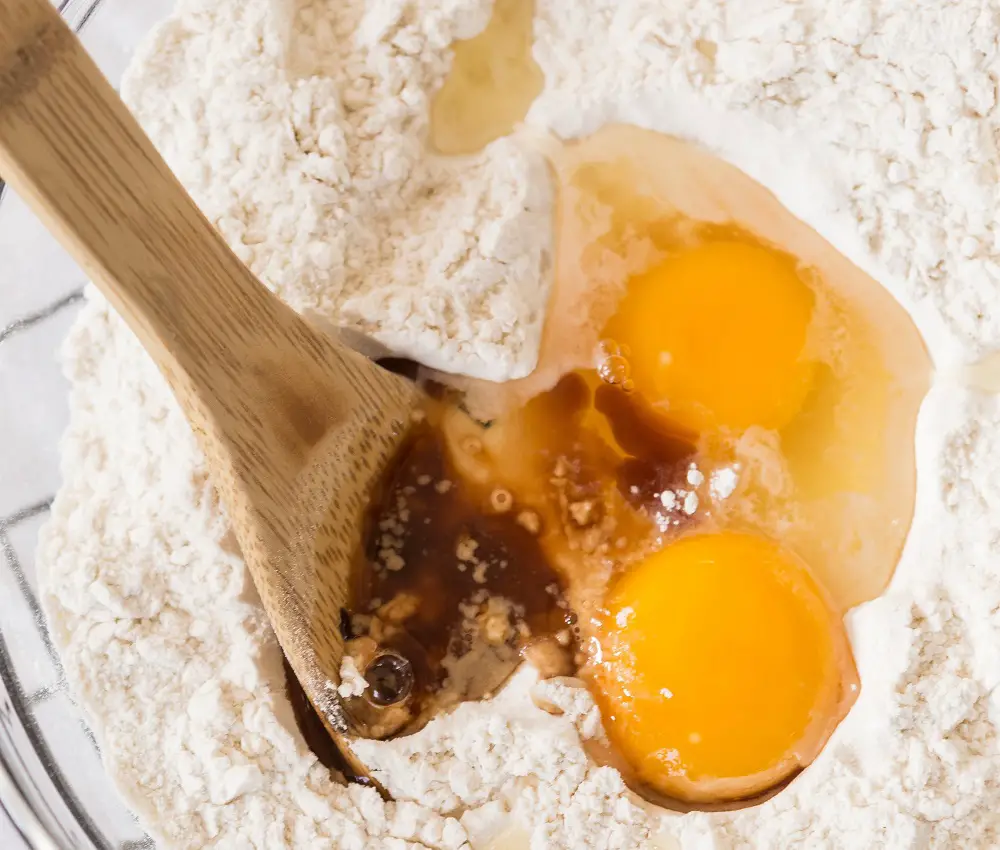 Baked salmon with vegetables and herbs
Baked Salmon with Vegetables and Herbs recipe
Its always inspiring to go to the market and find the produce bins full of great-looking vegetables. On one trip, I chose what I wanted, picked up some fresh salmon to go with it, then took it all home and developed this recipe. Its excellent all year long….. former Innkeeper James E. Moss, Atlanta, Georgia
Ingredients

8 small red-skinned potatoes, sliced
1 large carrot, sliced
4 ounces green beans, cut into 1-1/2 inch pieces
1/4 cup olive oil
1/4 cup soy sauce
2 large leeks (white and pale green parts only), sliced
3 green onions, sliced
2 Tablespoons chopped fresh dill or 2 teaspoons dried dillweed
1 Tablespoon chopped fresh basil or 1 teaspoon dried
nonstick vegetable oil spray
Four 6-ounce salmon fillets
4 Tablespoons unsalted butter
Preheat oven to 450 degrees. Fill large pot with water to depth of 1 inch. Place steamer rack in pot and bring water to boil. Place potatoes and carrot slices on steamer rack. Cover pot and steam 5 minutes. Add green beans and steam 5 minutes longer. Transfer vegetables to large bowl. Add olive oil, soy sauce, leeks, green onions, dill and basil and toss well. Season to taste with pepper.
Place 4 large foil sheets on baking sheets. Spray foil with vegetable oil spray. Place 1 salmon fillet on each foil sheet. Season with pepper. Spoon vegetable mixture evenly over salmon. Top each with 1 Tablespoon butter. Wrap foil around salmon and vegetables and seal.
Bake until fish is opaque, about 13 minutes. Transfer salmon and vegetables to plates; discard foil.
Tags: recipe, Baked salmon with vegetables and herbs, cooking, diy