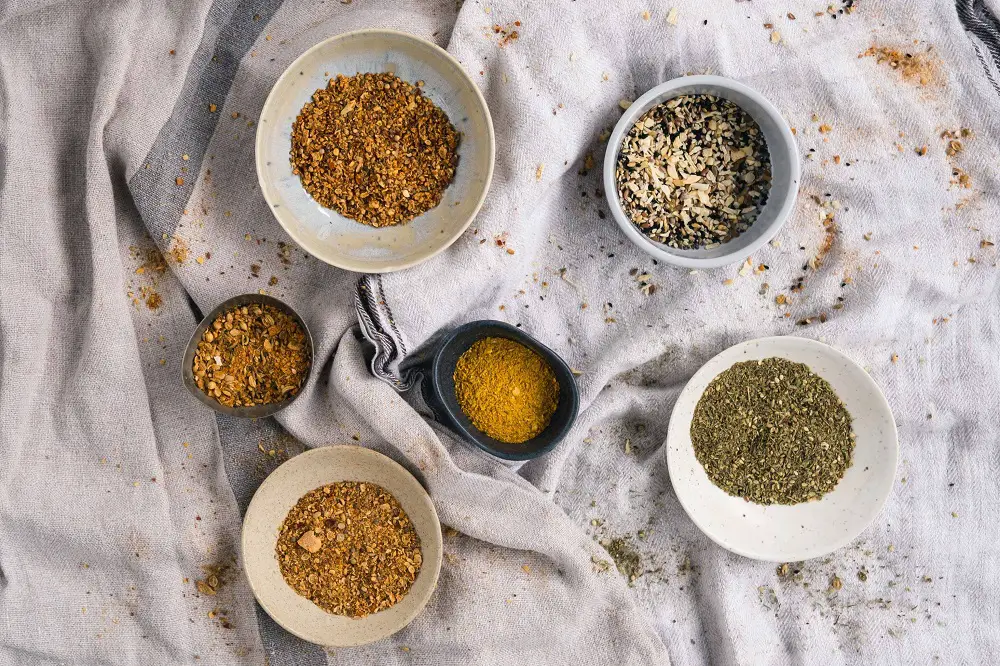 Baked apple strata with apple cider syrup
Baked Apple Strata with Apple Cider Syrup recipe
Ingredients – Apple Strata

Two 21-ounce cans apple pie filling
1-1/2 teaspoons cinnamon
10 eggs
1-1/2 cups half & half
3/4 cup sugar
3/4 teaspoon salt
1/2 teaspoon nutmeg
8 ounces sourdough bread
1 teaspoon vanilla
4 Tablespoons melted butter
2 to 4 ounces marscapone cheese

Ingredients – Apple Cider Syrup

1/2 cup sugar
4 teaspoons cornstarch
1/2 teaspoon ground cinnamon
1 cup apple cider
1 Tablespoon lemon juice
2 Tablespoons butter or margarine
Strata: Combine pie filling with cinnamon; set aside. Cut up bread (leave crust on) into 1-inch cubes in dish and drizzle with butter. Beat eggs (electric beater) with half & half, sugar, salt, nutmeg, and vanilla. Pour egg and milk mixture over bread cubes. Press with fork so mixture soaks into bread. Put small amount of marscapone over the bread-egg combination. Spoon apple filling over all. Cover and refrigerate at least 6 hours or overnight. Bake at 375 degrees for 30 to 40 minutes. Cut into 12 squares and top with Apple Cider Syrup.
Apple Cider Syrup: In a small saucepan, stir together the sugar, cornstarch, and cinnamon, then stir in the apple cider and lemon juice. Cook and stir the mixture over medium heat until mixture is thickened and bubbly. Cook and stir for 2 more minutes. Remove saucepan from heat and stir in the butter or margarine until melted.
Serves: 12 in a 9 x 13-inch dish; makes about 1-1/3 cups syrup.
Tags: recipe, Baked apple strata with apple cider syrup, cooking, diy