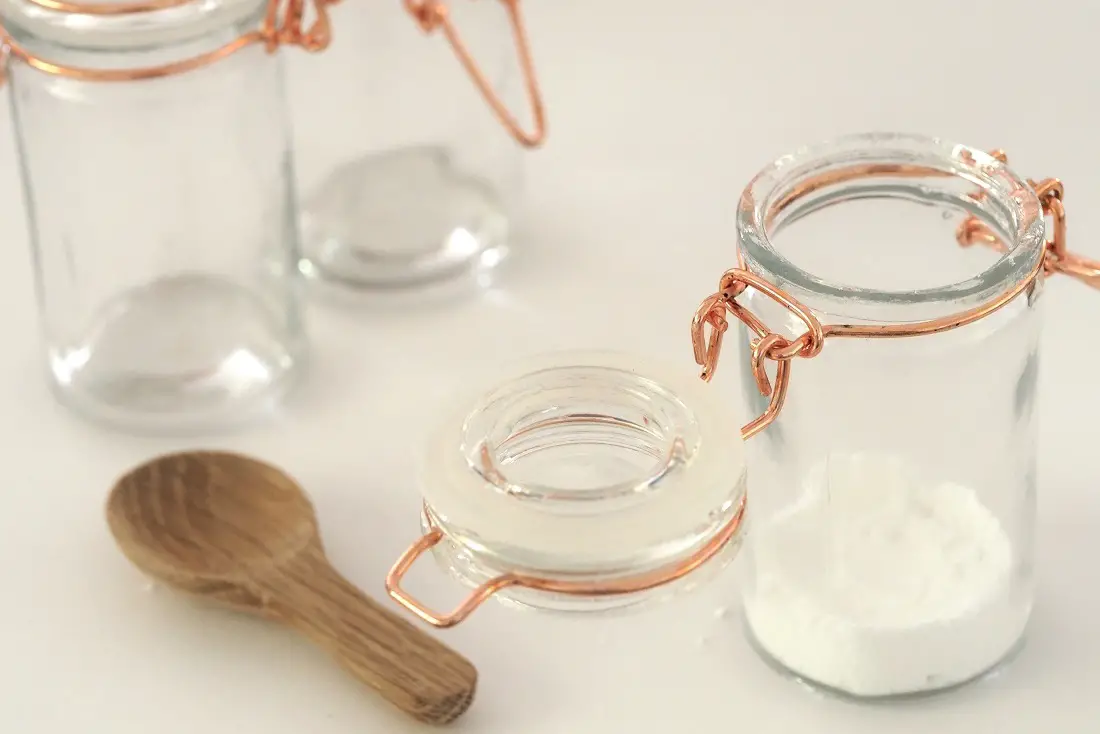 Awesome french toast
Awesome French Toast recipe
Ingredients for French Toast:

3 Tablespoons melted butter
2 Tablespoons sugar
2 Tablespoons vinegar
2 teaspoons salt
3 cups warm water
2 Tablespoons yeast
1/2 cup rye or whole wheat flour (optional–adds flavor and color)
approximately 6 to 7 cups all-purpose flour

Apple Syrup:

2 packages apple cider drink mix
1 cup sugar
1 Tablespoon cornstarch
a pinch of salt, cinnamon and nutmeg
1-1/2 cups water
grated apple (optional)
French Toast: Mix, knead and cover. Let rinse until doubled. Form into 15-inch long loaves and place on greased cookie sheets. Cover and let rise again. Combine 1 egg with 2 teaspoons water. Brush loaves with this mixture. Slash tops diagonally 4 or 5 times. Bake at 400 degrees for 20 minutes.
Apple Syrup: Combine dry ingredients then add water and grated apple. Simmer until thickened. Serve hot.
Cut bread into thick 1-inch slices with a pocket cut part way through. Place 1/3 slice of American cheese into each pocket. Mix 1 egg with 1/4 cup milk for each serving (2 slices). Add vanilla — approximately 1/4 teaspoon per serving. Dip each slice into egg mixture and fry in lightly oiled skillet. Dust with powdered sugar and serve with hot apple syrup.
Tags: recipe, Awesome french toast, cooking, diy