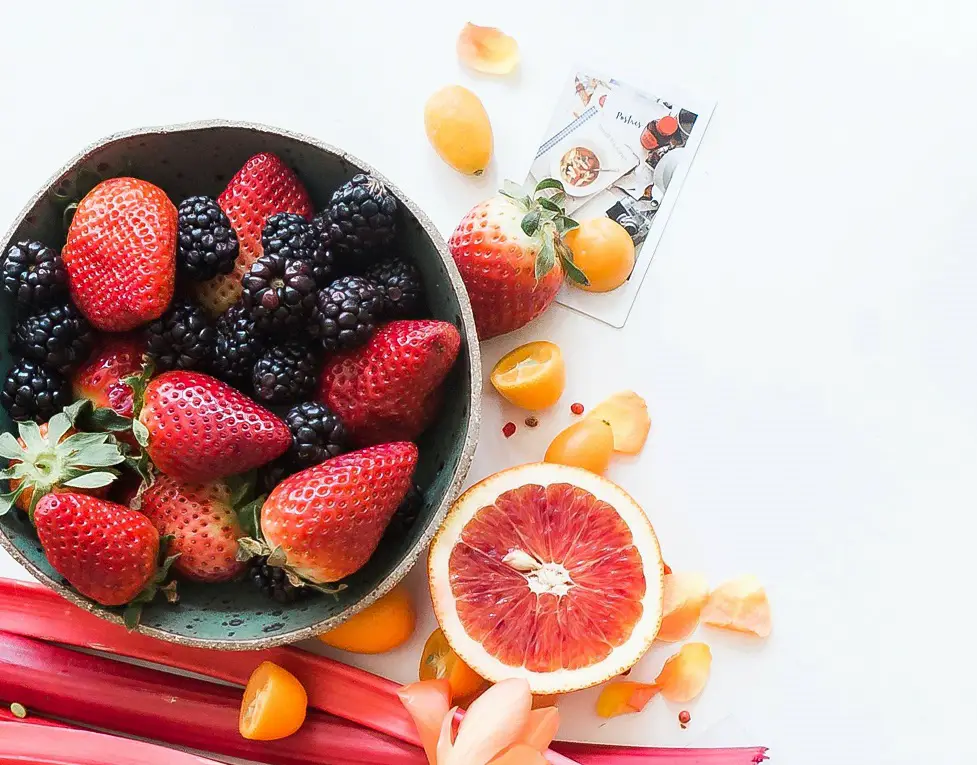 Artichoke and chili ramekin
Artichoke and Chili Ramekin
Ingredients

1-1/2 cups grated kasseri cheese (can use Monterey jack if kasseri not available)
1 cup mayonnaise
4 to 6 ounces of chopped canned or frozen green chilis
2 teaspoons dried crushed red chili pepper
1/2 red or yellow bell pepper, chopped
1-1/2 to 2 teaspoons chopped fresh garlic (garlic lovers use 2 teaspoons)
1-1/2 cups chopped artichoke hearts (canned in water)
Preheat oven to 350 degrees.
Fold above ingredients together until mixed. Prepare dish with vegetable spray. Bake in oven for 25 to 35 minutes or until brown around the edges. Serve warm on slices of French baguette that have been coated with garlic butter and toasted in broiler. This is also very good served with blue corn tortilla chips.
Makes:approximately 1-1/2 quarts.
"Best food all around!" -TX
Tags: recipe, Artichoke and chili ramekin, cooking, diy