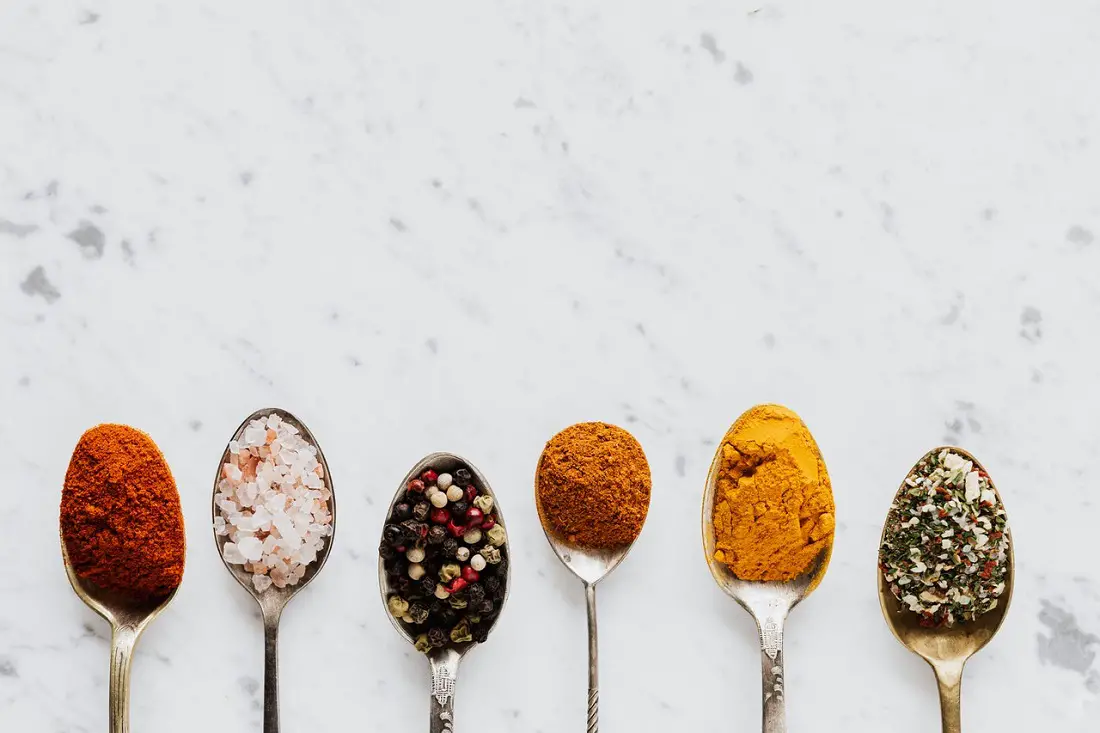 Apple spiced muffins
Apple Spiced Muffins recipe
These spicy muffins are favorites of our guests!
Ingredients:

2 cups flour
3/4 teaspoon salt
1/4 teaspoon allspice
3/4 cup brown sugar
1/4 cup chopped almonds
2 teaspoons baking powder
1 teaspoon cinnamon
1/8 teaspoon cloves
4 Tablespoons melted butter (cooled)
1 egg
1 cup applesauce
2 cups raisins
(chopped apple optional)
Instructions:
Mix together flour, salt, allspice, sugar, almonds, baking powder, cinnamon, and cloves. Add butter, egg, applesauce, raisins, and chopped apple. Bake in muffin pans at 400 degrees for 20 minutes.
Makes:15 muffins
Tags: recipe, Apple spiced muffins, cooking, diy