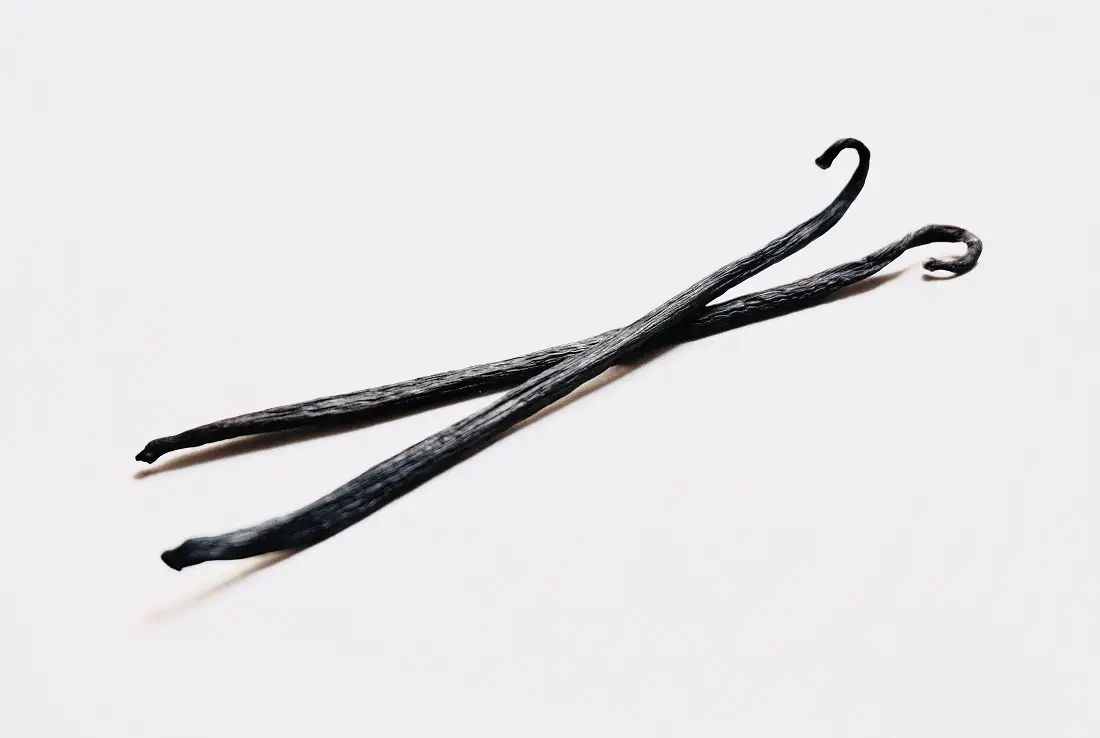 Angel hair pasta salad
Angel Hair Pasta Salad recipe
Wonderful summertime meal when served with warm bread and your favorite fruit.
Ingredients

2 grilled chicken breasts (TIP: grill extra chicken breasts when cooking out and freeze for future recipes)
16 ounce box angel hair pasta
2 Tablespoons butter
1-1/2 cups broccoli tops, fresh or frozen (thawed)
1 cup frozen corn (thawed)
1/2 cup diced sweet onion
16 ounce ranch salad dressing
Prepare the pasta according to the directions on the box; drain well. Cut the grilled chicken breasts into bite-size chunks. Melt butter in a skillet; add vegetables and saute until onion is cooked. In a large bowl, combine the pasta, chicken, and vegetables; toss gently. Cool. Stir in salad dressing. Chill several hours.
Serves: 8 to 10
Tags: recipe, Angel hair pasta salad, cooking, diy