Skin Care During Winter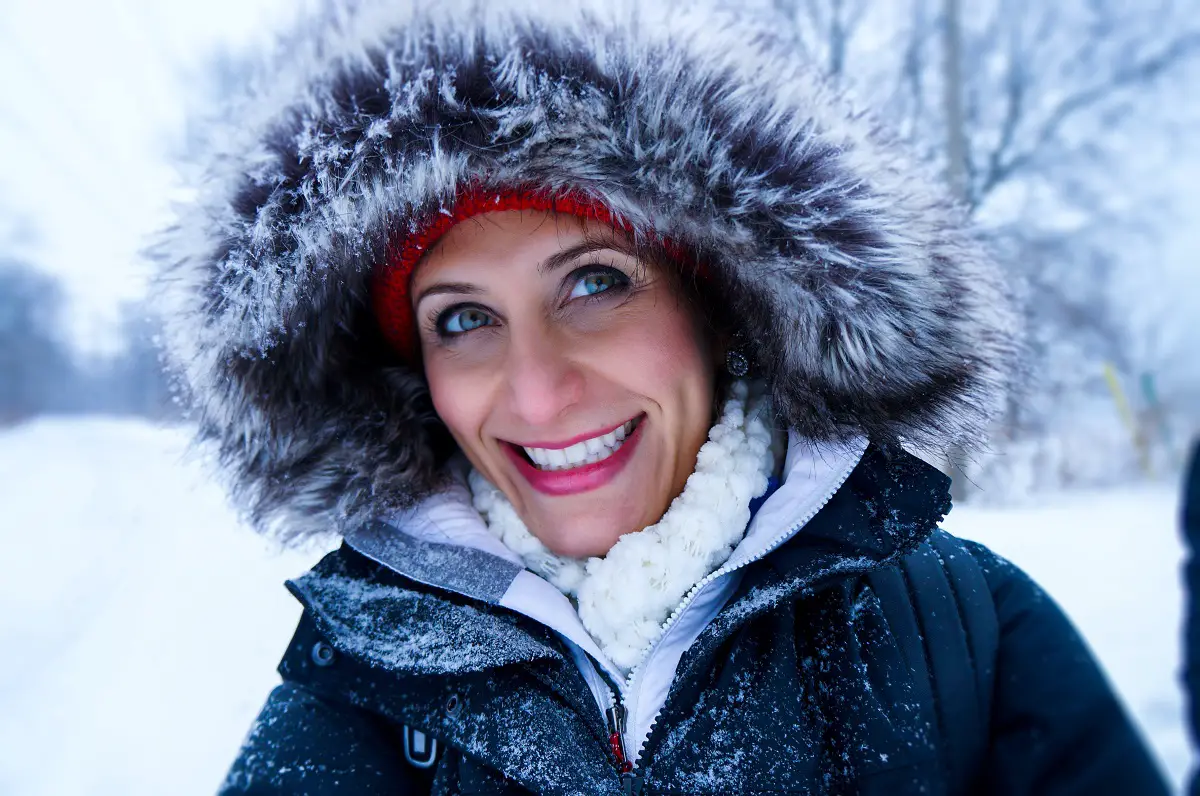 Winter is a great time to feel homey – cozy sweaters, hot chocolate and holiday season. However, during winter cold air outside, wind, sun reflecting from snow and dry inside can have a negative impact on the health and look of your skin. In winter skin ends up dry, itchy and irritated, and can easily start to crack and bleed.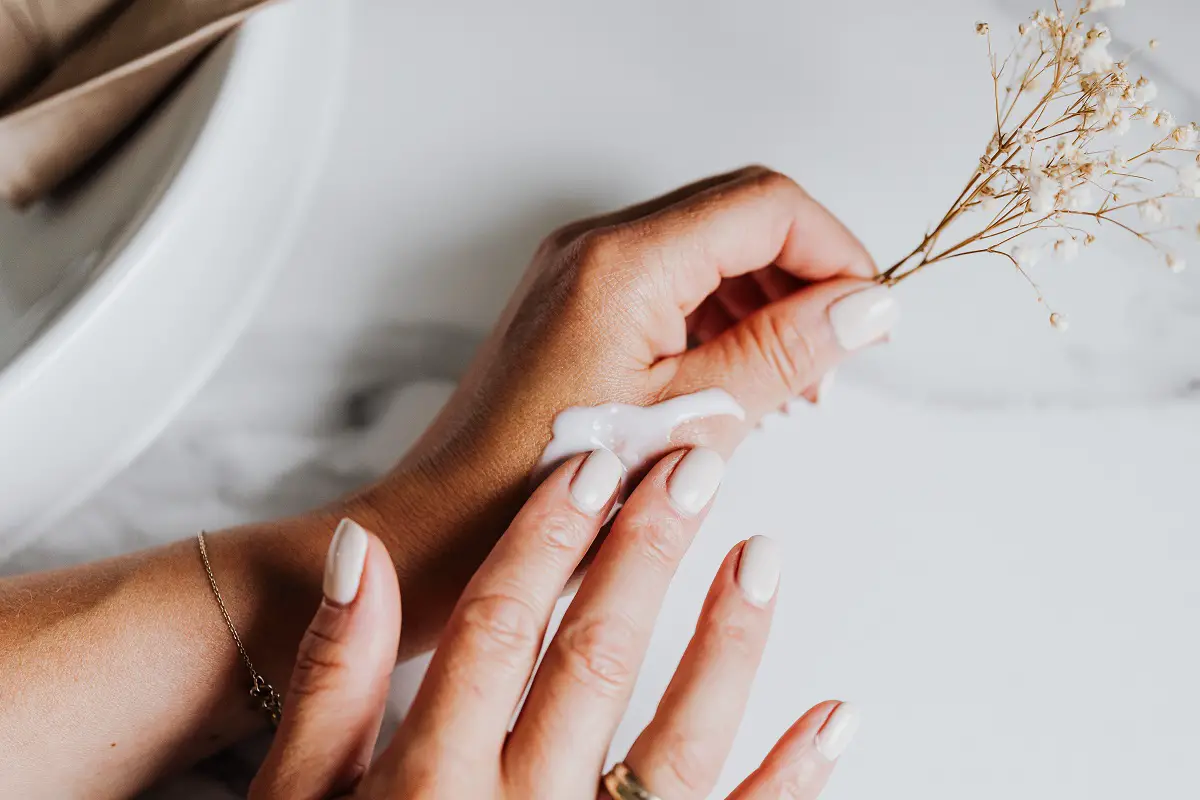 In order to keep your skin healthy, you will need a to put a little more effort into your daily routine. Some advice about maintaining your skin in good shape are:
Keep the skin moisture that is normal for you. Your natural skin oils keep your skin in a good shape.
Avoid long baths and showers with very hot water. Heat and steam may dry your skin, which will cause additional damage in winter. After bathing or showering regularly apply moisturizer. A good alternative is to use oil-based moisturizer.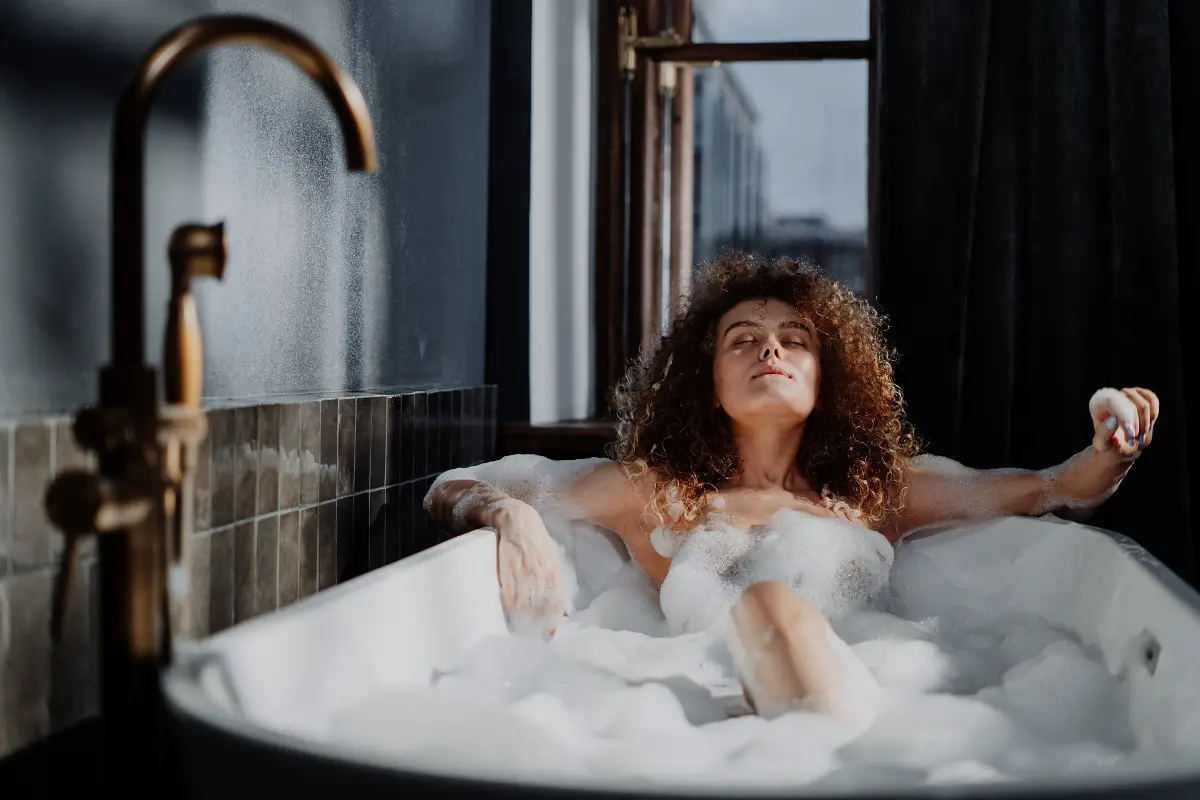 Do not wash your hands with too hot water. This can cause redness and irritation. Do not worry about germ removal – the soap you use will do its job.
Regularly apply hand cream after washing your hands. Frequent washing will take its toll on your hands, so it is important to take care of them regularly. Applying hand cream once daily will not be enough. Try using it after every hand wash.
Take good care of you skin during the night. You can apply deep hydration creams that can help with extremely dry areas like the lips, hands, feet or elbows. To avoid staining your sheets you can use cotton gloves or socks.
Use skin-care products that contain shea butter, petrolatum, or squalene. These ingredients will seal in moisture by forming a protective cover over the skin.
For the face use products that have glycerin or hyaluronic acid. They are unlikely to cause acne and allow the skin to breathe.
Use a moisturizing cleanser. It will help with hydration, support the skin barrier and help in its protection from cold weather and dry air. If possible, clean your skin twice daily.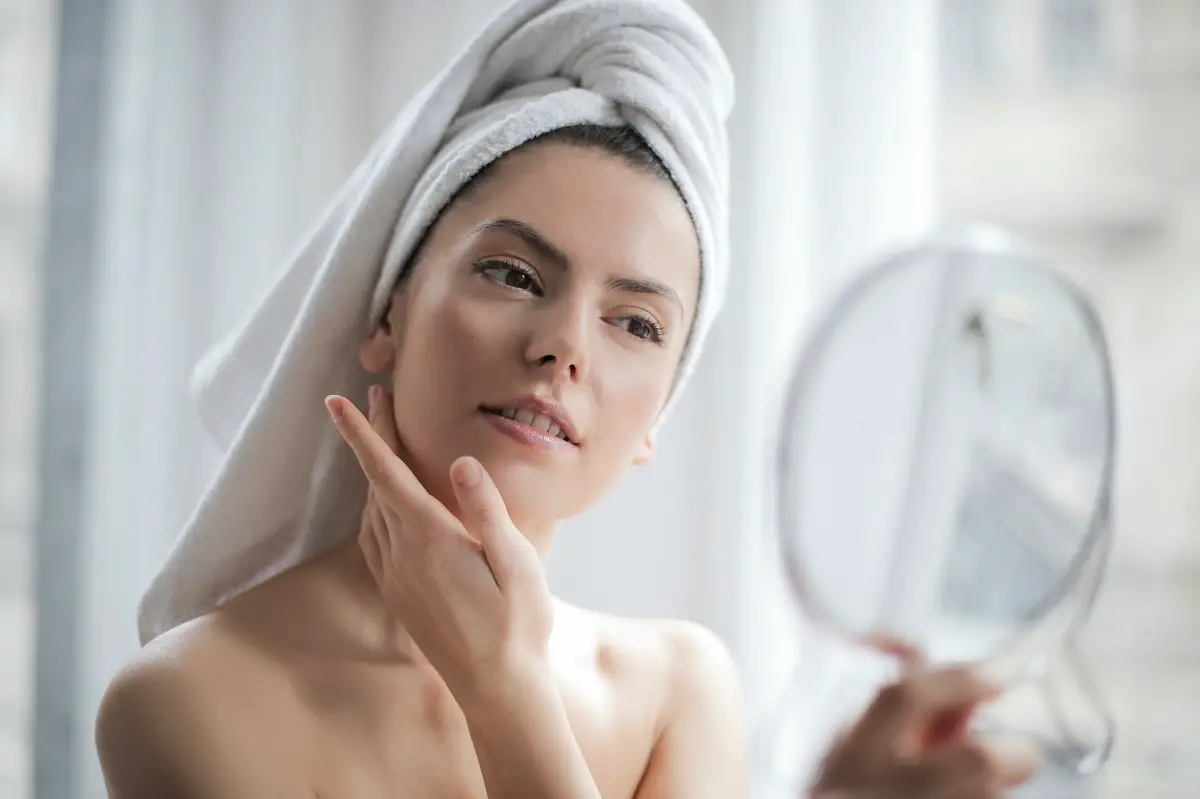 Increase your water intake to keep your body hydrated. Eat well and healthy. Avoid processed foods. Consume vitamins and minerals as well as fatty acids to keep your skin moist. Maybe substitute one cup of coffee for green tea.
Thank about investing in air humidifier. This can counter balance the dry air from outside as well as from air conditioners or other types of heating systems. Maybe start with a single humidifier in the room you mostly spend time in. Normal humidity is considered between 30 and 50%.
Maintain a normal inside temperature. Coming from the cold outside you may feel the need to increase the temperature inside, but this will not do any good to your skin. The inside temperature should be between 20 C (68 F) and 24 C (75 F).
Dress appropriately and avoid fabrics like wool that can irritate your skin. Wear a few layers of clothing but mostly from gentle fabrics like cotton. This way you will allow your skin to breathe normally.
When going outside on a cold sunny day do not forget to apply sunscreen. Even with the cold weather, the sun is still affecting your skin.
Overall Advice
Do not change completely your habits and skin care routine. Just modify it a little to help it survive the cold and dry winter days. If you experience dryness and skin irritation try reducing the damage with these few tips. However, if the situation does not improve, it may be time to consult with your dermatologist.
(Visited 30 times, 1 visits today)