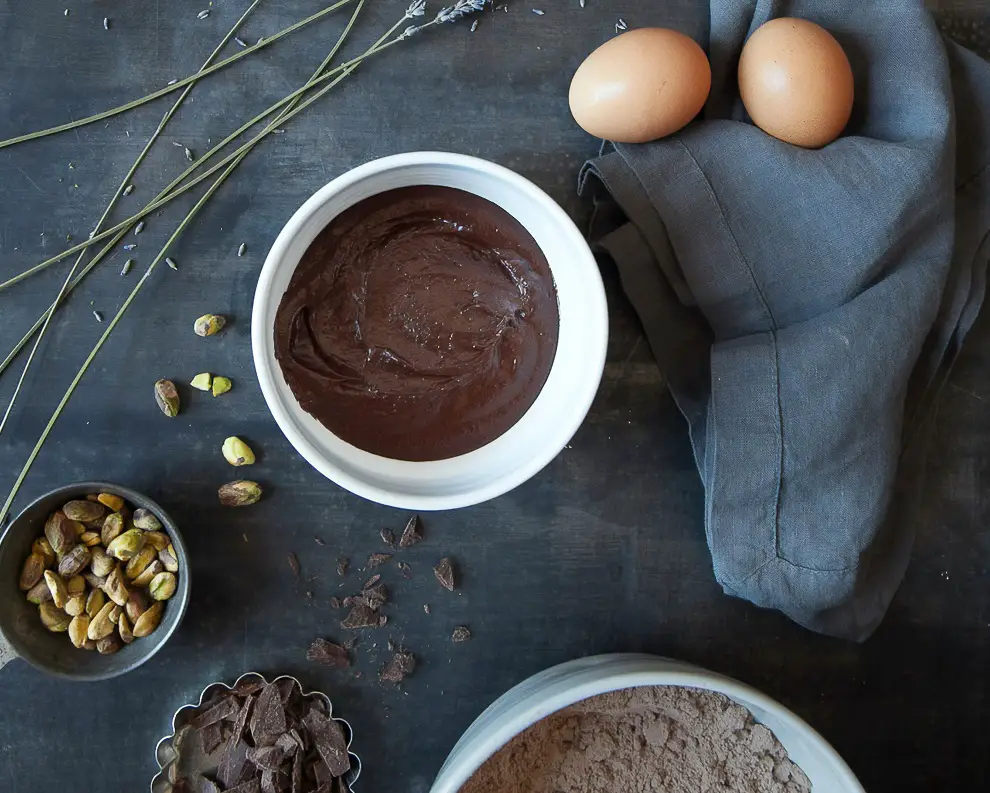 Wild mushroom matzo brei
Wild Mushroom Matzo Brei recipe
Matzo Brei is a traditional Passover dish. Considered at one time peasant food, it is a simple combination of Matzo and egg cooked together.
A good way to keep simple traditional foods alive is to use variations and different seasonal ingredients. My favorite time of year to make Matzo Brei is late summer into early spring. Late summer yields an abundance of wild mushrooms: shaggy manes, king bolets, oysters, and chanterelles, to name a few. Some wild mushrooms can be dried, intensifying their favor, then soaked and added to the dish for a taste of fall in the dead of winter. While sharing this dish, think about what spring will yield: wild leeks and fiddleheads! And while waiting for spring, try other variations, such as dried apples, cinnamon, and raisins or sour cream, caviar, and smoked salmon.
This sleepy traditional dish is very much alive once again.… Chef Nita Moccia
Ingredients:

4 eggs, beaten
1 sheet unsalted Matzo
3 Tablespoons butter
1/4 cup Vidalia onions, chopped
2/3 cups sliced chanterelle, oyster, or king bolet mushrooms (or use a combination of all three)
1 Tablespoon minced fresh parsley
Cracked pepper and kosher salt to taste
Rinse the matzo under warm running water for 20 seconds, then crumble into the beaten eggs. Allow to sit. Using a standard saute pan, saute the onions and mushrooms in the butter until the onions become translucent. Add the egg/matzo mixture and parsley to the hot pan. Cook over moderately high heat until the eggs begin to set. Turn over and set the other side (approximately five minutes).
Serves: 2 to 3
Tags: recipe, Wild mushroom matzo brei, cooking, diy