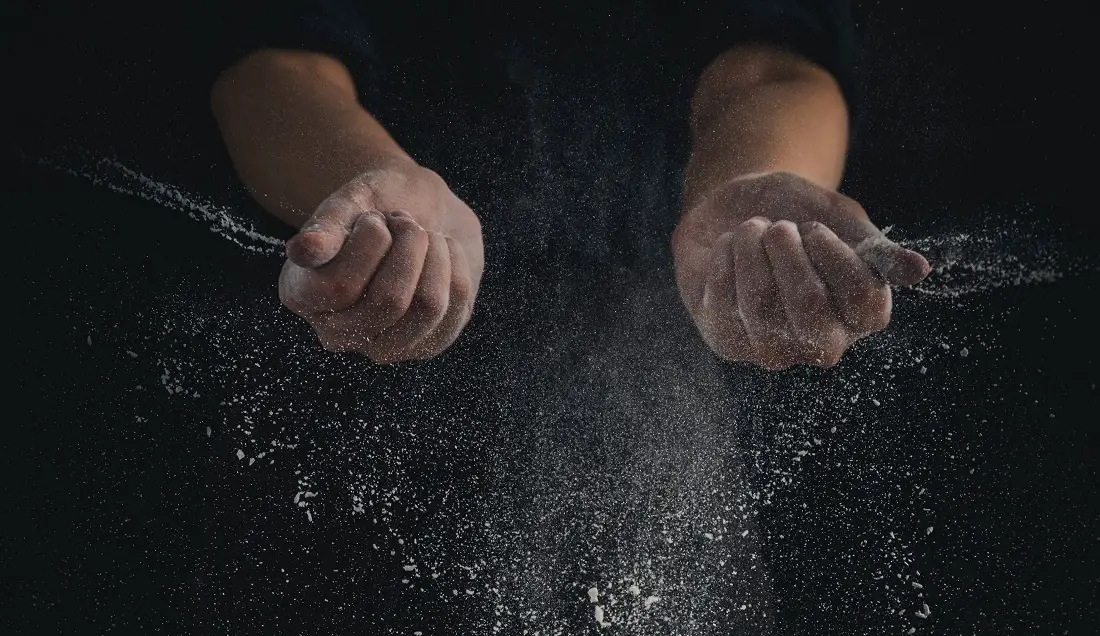 White pepper cream sauce
White Pepper Cream Sauce recipe
This really makes the Wild Rice and Mushroom Quiche.Its not as much trouble as the Hollandaise Sauce, but you can always get a white sauce mix and modify it.
Ingredients

1 cup whole milk
1 Tablespoon unsalted butter
1-1/2 Tablespoons all-purpose flour
1 cup heavy cream
1/2 to 3/4 teaspoon finely ground white peppercorns
1/2 teaspoon crushed dried thyme
1/4 to 1/2 teaspoon salt
1/8 teaspoon Worcestershire sauce
Heat milk to just below a simmer. Using a heavy-bottomed sauce pan, make a roux with the butter and flour over moderate heat. If you dont do roux too often, let me quote Julia Child. In her wonderful masterwork From Julia Childs Kitchen(New York: Knopf, 1975, p. 617), she tells us, Melt the butter, blend in the flour, stir over moderate heat until butter and flour foam together for 2 minutes without coloring more than a buttery yellow, remove from heat and when the roux has stopped bubbling, pour in all the hot liquid at once, vigorously beating with a wire whisk to blend roux and liquid smoothly.
Return pan to moderate heat, whisking continuously until sauce thickens. (Note: At this point the sauce will be thicker than the final sauce.) To this point you have made the traditional bechamel sauce. Now add the heavy cream, ground pepper, thyme, salt, and Worcestershire sauce. Bring to a slow boil and cook, stirring continuously but slowly, for 2 minutes. Adjust seasonings.
Set aside and let stand for at least 5 minutes before serving. (Note: sauce will thicken slightly and skin or crust over as it cools.) Whisk vigorously for 30 seconds or so to lighten the sauce and re-incorporate the skin. If holding more than 15 or 20 minutes, you can lay a piece of plastic wrap on top or spoon a Tablespoon or so of milk on top and gently spread it out with the back of a spoon. When ready, whisk as above.
Tags: recipe, White pepper cream sauce, cooking, diy