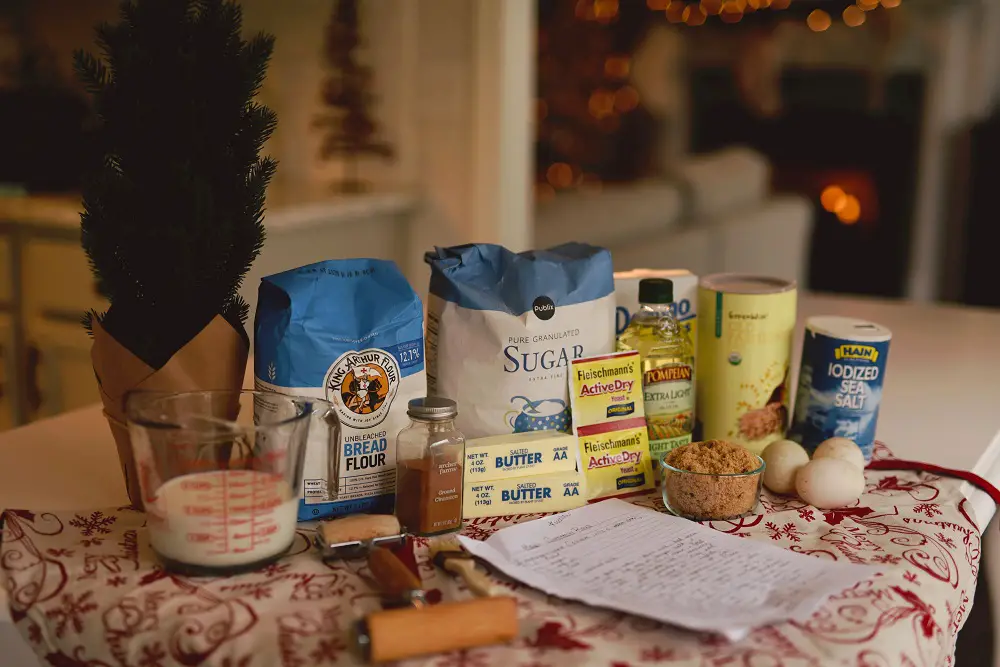 Tomato, blue cheese, and grilled bread salad
Tomato, Blue Cheese, and Grilled Bread Salad recipe
This recipe is from Karens Wine Country Cafe.
Ingredients

1/3 cup plus 3 Tablespoons olive oil
5 large garlic cloves, minced
6 large 1-inch thick slices (about 5 x 3 inches in diameter) day-old French or Italian bread, crusts trimmed
3 Tablespoons sherry wine vinegar
2 pounds large tomatoes, cored and cut into 1-inch slices
1 medium red onion, thinly sliced
6 ounces blue cheese, crumbled, at room temperature
In a small bowl, place garlic in 1/3 cup olive oil and let stand at room temperature 30 minutes or cover and refrigerate overnight. Brush bread on both sides with garlic oil and grill until golden brown. Combine vinegar, 3 Tablespoons oil, and minced garlic cloves in large bowl. Season generously with salt and pepper. Add tomatoes and onions and let stand 30 minutes, stirring occasionally. Add bread to tomatoes and top with cheese.
Tags: recipe, Tomato, blue cheese, and grilled bread salad, cooking, diy