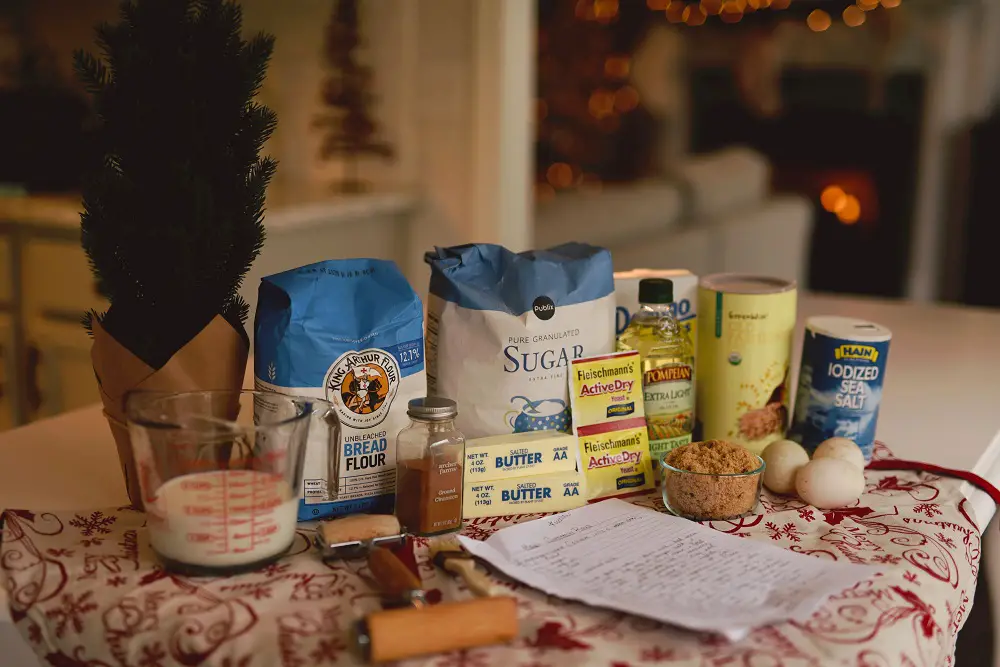 Summer veggie pie(vegan no dairy, no eggs)
Summer Veggie Pie
>(Vegan no dairy, no eggs)
More and more often these days we have guests who, for health or ethical reasons, are abstaining from animal products. We've been very careful to eliminate meat from all of our dishes, but this request is a little more challenging since we rely so much on milk and eggs in our recipes, especially for the quiches. However, we have found that this quiche is so creamy, tangy and satisfying that no one seems to notice that it is not a "traditional" quiche.
Ingredients:

13 ounces frozen shredded potatoes
salt and pepper to taste
1 large onion, sliced thinly
1/2 cup green onions, chopped
1 teaspoon garlic, minced
1 Tablespoon oil
1-1/2 cup mushrooms, sliced thinly
3/4 cup broccoli, chopped
1 cup zucchini, sliced
1 pound extra firm tofu, drained
2 Tablespoons oil
2 Tablespoons lemon juice
1/2 teaspoon garlic powder
1 teaspoon salt
3 Tablespoons flour
paprika
Oil a glass pie plate and distribute potatoes over bottom of pan. Season with salt and pepper and bake for 20 to 25 minutes at 350 degrees, stirring occasionally, until browned. Spread softened potatoes evenly over bottom and sides of pans.
Saute green onions, yellow onions and garlic in oil until tender. Add broccoli, zucchini and mushrooms and saute until tender. Drain well and place in a large mixing bowl. Set aside.
In a food processor, blend tofu, oil, lemon juice, garlic powder, salt and flour until very smooth. Add to vegetable mixture and mix well. Spread mixture evenly into the pie plate. Sprinkle top with paprika. Bake at 350 degrees for 45 minutes until firm and lightly browned on top.
Serves: 10 to 12
From the cookbook Mendocino Mornings – A Collection of Breakfast Delights from the Joshua Grindle Inn. This wonderful cookbook can be purchased at the Joshua Grindle Inn.
Tags: recipe, Summer veggie pie(vegan no dairy, no eggs), cooking, diy