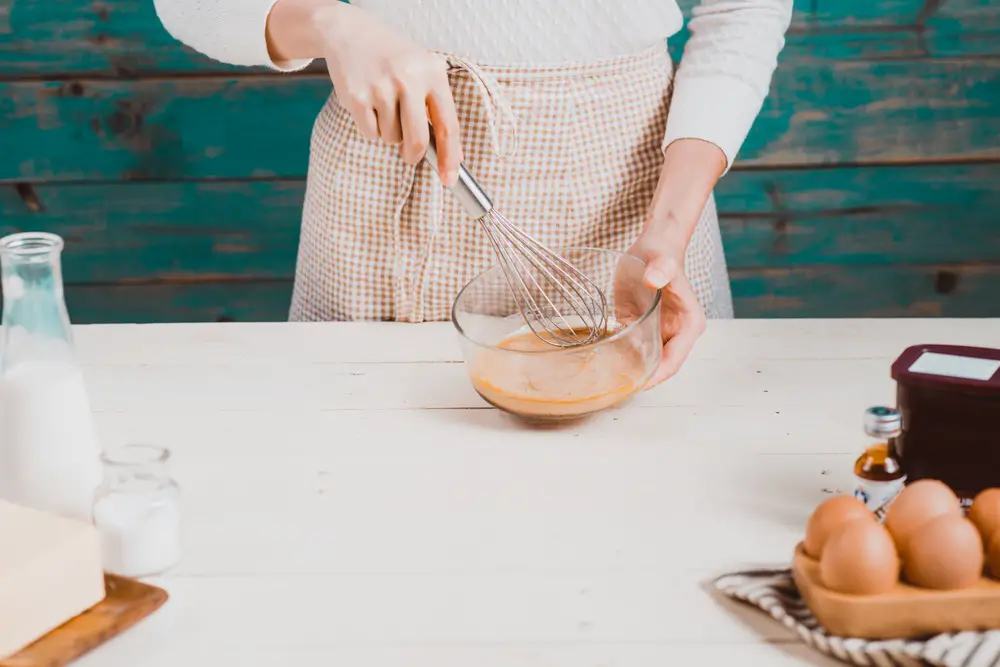 Strawberry bread
Strawberry Bread recipe
Ingredients

One 16-ounce bag frozen strawberries
2 cups sugar
1-1/4 cups vegetable oil
4 eggs
3 cups flour
3 teaspoons cinnamon
1 teaspoon baking soda
1 teaspoon salt
1 cup walnut pieces
powdered sugar
Instructions:
Thaw and drain strawberries and set aside. Heat oven to 350 degrees.
Grease 10 x 4-inch bundt pan. Slightly mash strawberries and add sugar, oil, and eggs; mix well. Stir in flour, cinnamon, baking soda, salt, and walnuts. Pour into pan and bake for 1 hour or until toothpick comes out clean. Cool 5 minutes and then loosen in pan; cool completely before serving with powdered sugar sprinkled on top.
Note:this is also good with cream cheese frosting.
Tags: recipe, Strawberry bread, cooking, diy