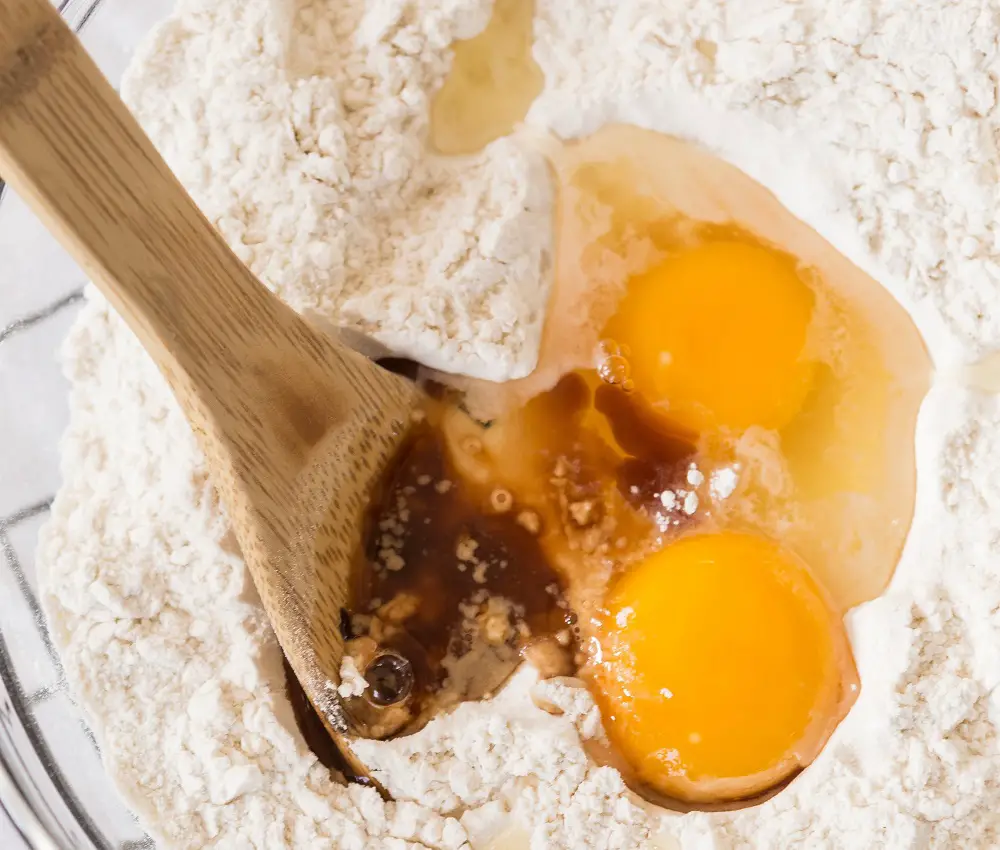 Silver spoon green beans with dressing
Silver Spoon Green Beans with Dressing
In business, I learned the hard way that you never trust anyone who says, "Trust me." But this isn't business, so you have to take this one on faith. It started with my mother-in-law's grandmother's cook, Blanche, and the succeeding four generations have never questioned her premise that it is the silver spoon that makes the difference. There well may be some simple chemical explanation, but if so, I don't want to know about it. I suppose it is even possible that the recipe would work just as well with a stainless steel or wooden spoon, but it could be a form of family heresy for me to even try it. If you want to experiment I can't stop you, but if you find the silver spoon isn't the secret, just do me a favor and keep it to yourself, though I would much prefer that in this case you just "trust me," and I guarantee you the greenest and most delicious beans you have ever tasted.…Jim Huff
Ingredients:

2 pounds fresh stringless beans with the ends snapped off (uncut)
pinch of salt
4 quarts water
1 to 2 Tablespoons baking soda
Bring water to boil and add salt. Drop beans in slowly so water continues to boil. When all beans are in the pot, add 1 Tablespoon baking soda. Watch the pot as soda will cause it to boil up and over, which means you might have to reduce the heat some. Scum will gather on the top of the water, and it is this which must be scooped off with the silver spoon. Continue skimming and stirring until the beans are done, which should take about 8 to 12 minutes. Drain and serve.
Jim's Dressing for Green Beans:

3 Tablespoons butter
1 Tablespoon basil
1 Tablespoon dill
1 Tablespoon parsley
Melt butter in microwave and add herbs. Pour over beans. Serve hot.
Tags: recipe, Silver spoon green beans with dressing, cooking, diy