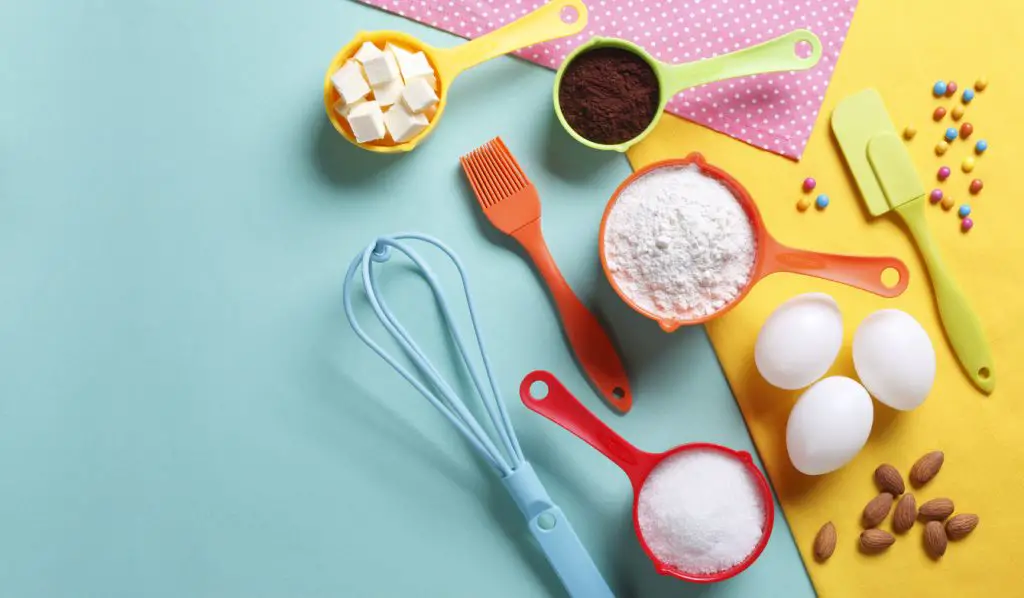 Scones
Scones recipe
Ingredients

2 cups all-purpose flour
2 Tablespoons sugar
1/2 teaspoon salt
1/4 teaspoon baking soda
1 teaspoon baking powder
6 Tablespoons butter or margarine
1/2 cup "filler" of dried currents or raisins or cranberries or chocolate chips
1/2 cup buttermilk
2 eggs
Instructions:
Method:Preheat over to 425 degree
In a large bowl combine flour, sugar, baking powder, salt, and baking soda. Using a pastry blender, or two knives scissor fashion, cut in the butter until the mixture resembles course crumbs. Stir in your choice of "filler" until well mixed.
In a small bowl, combine the buttermilk and eggs. Add this to the dry ingredients and stir to form a soft dough. With floured hands, knead gently and briefly to combine. Divide dough in half.
On an ungreased cookie sheet, pat each piece of dough into a 6-inch round. Cut each round into six pieces. DO NOT separate. Bake until golden brown, about 12 to 15 minutes. Separate wedges and serve warm.
Yields:12 scones
Tags: recipe, Scones, cooking, diy