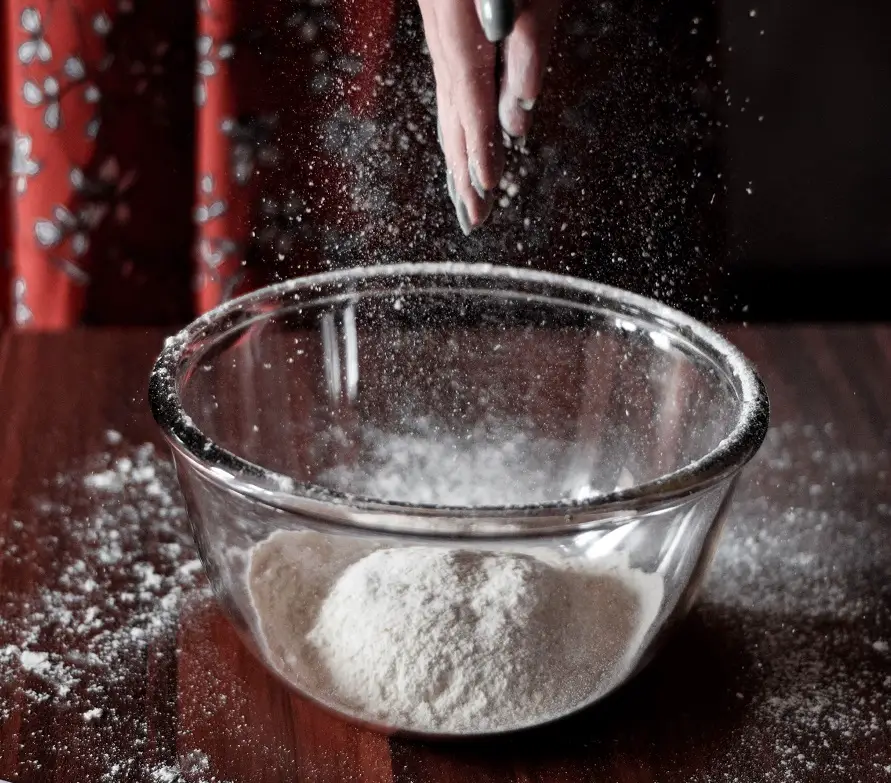 Sauteed bananas with milk punch sauce
Sauteed Bananas with Milk Punch Sauce recipe
The sauce can be used warm or covered and chilled for up to 2 days, in which case it will thicken a bit. Any leftover sauce can be drizzled over ice cream or pound cake.
Ingredients – Milk Punch Sauce:

1 cup whole milk
1/2 cup heavy cream
3 large egg yolks
3 Tablespoons sugar
1/4 cup brandy
1/4 teaspoon freshly grated nutmeg

Ingredients – Fruit Dish:

4 Tablespoons unsalted butter
3 large bananas
1/3 cup chopped pecans
1 Tablespoon packed light brown sugar
Halve the bananas crosswise, then slice each piece lengthwise. Whisk the milk, cream, egg yolks, sugar, 2 Tablespoons of the brandy, and the nutmeg together in a heavy medium saucepan over medium-low heat. Cook just below a simmer, whisking frequently, until the mixture thickens lightly into a sauce that just clings to the whisk, about 10 minutes. Do not let mixture boil. Whisk in the remaining brandy.
Shortly before you plan to serve the bananas, melt the butter in a medium skillet over medium heat. Saute the bananas and pecans briefly until just soft, turning once gently. Stir in the light brown sugar and remove from heat.
Spoon the bananas and pecans into bowls. Top with a healthy drizzle of milk punch sauce, thinned, if necessary, with a little milk or water and serve.
Note:Cane syrup or dark brown sugar can be used if you do not have any light brown sugar.
Serves: 6
Tags: recipe, Sauteed bananas with milk punch sauce, cooking, diy