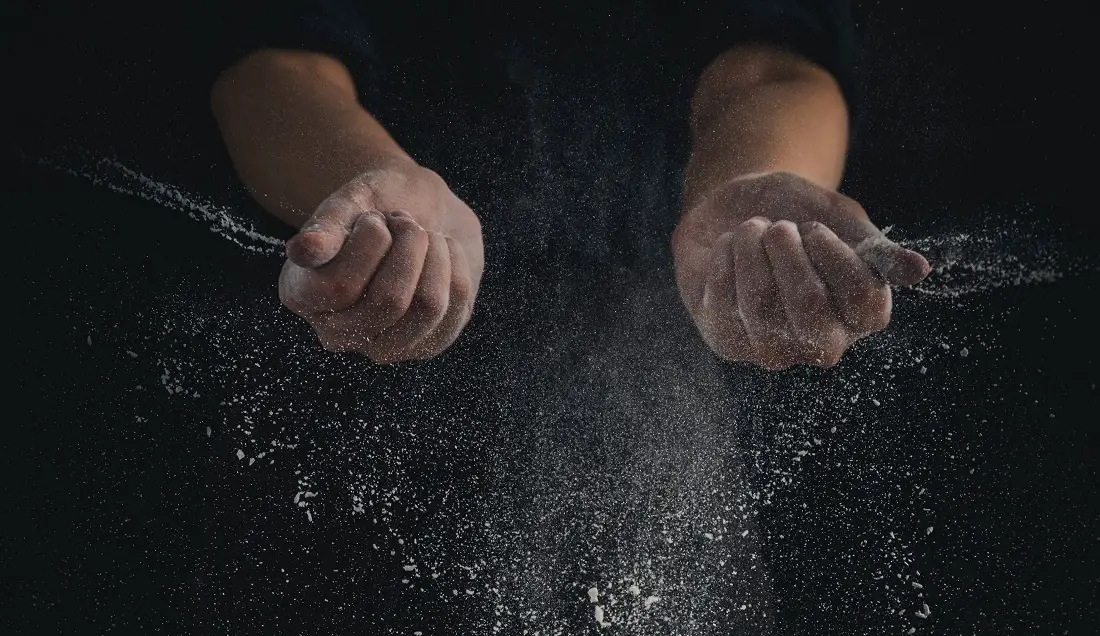 Sausage bread
Sausage Bread
Ingredients

6 cups all-purpose flour (approximate)
1 package (1 Tablespoon) dry yeast
2 cups hot water
1/3 cup butter or margarine, melted
1 Tablespoon sugar
1-1/2 teaspoons salt
1 link sweet Italian sausage
1 link hot Italian sausage
1 medium onion, chopped
2 cloves garlic, minced
Dried oregano, basil, tarragon, salt, and pepper to taste (optional).
1/2 cup chopped green bell pepper
1/2 cup chopped red bell pepper
1-1/2 cups grated Mozzarella cheese
3 Tablespoons all-purpose flour
1 egg white, lightly beaten with 1 Tablespoon water.
In a large bowl or in a food processor, combine 3 cups of flour and the yeast. In a separate bowl, combine the water, butter or margarine, sugar, and salt and add to the dry ingredients, mixing well. Add 1 cup of the flour and blend well. Stir in the remaining flour, 1/2 cup at a time, until the dough leaves the sides of the bowl. (At this point, you will have used about 5 cups flour.) Remove the dough from the bowl and knead by hand on a lightly floured surface, adding flour as needed, until the dough is smooth and elastic. (If you mixed the dough by hand, the kneading will take about 5 to 8 minutes. If you mixed the dough in a food processor, only a brief kneading is necessary.)
Altogether you will use about 6 cups flour, but each loaf is different, so don't rely too heavily on the measurements. Add just enough flour to take out the stickiness. Let the dough rest under a clean towel while you prepare the filling for at least 15 minutes.
Remove the casings from the sausages and brown the meat in a skillet with the onion and garlic. Season to taste with oregano, basil, tarragon, salt, and pepper, if desired. (Since the sausage is already seasoned, you may not want to add more.) Drain the sausage on several layers of paper towels or a clean cloth.
Combine the green and red bell pepper and cheese in a medium-sized bowl and toss with the 3 Tablespoons of flour. Add the drained sausage mixture an toss again.
Knead the dough briefly in a little more flour and divide it into 2 pieces. Roll each piece into a rectangle approximately 15 x 12 inches. Sprinkle each rectangle with half the sausage mixture, leaving a 1-inch border on all sides. Starting with a long side near you, roll each rectangle tightly into a jelly roll. Pinch the seams and both ends to seal. Place the loaves in an ungreased French bread pan or on a cookie sheet. Cover with a clean towel and let rise for about 1 hour.
Brush the loaves with the egg white-water mixture and bake in a preheated 425-degree oven until they are light and shiny brown, approximately 30 minutes. Remove from oven and place on wire racks to cool. Note:Be sure to keep refrigerated because it has meat in it.
Yields:2 loaves
Tags: recipe, Sausage bread, cooking, diy