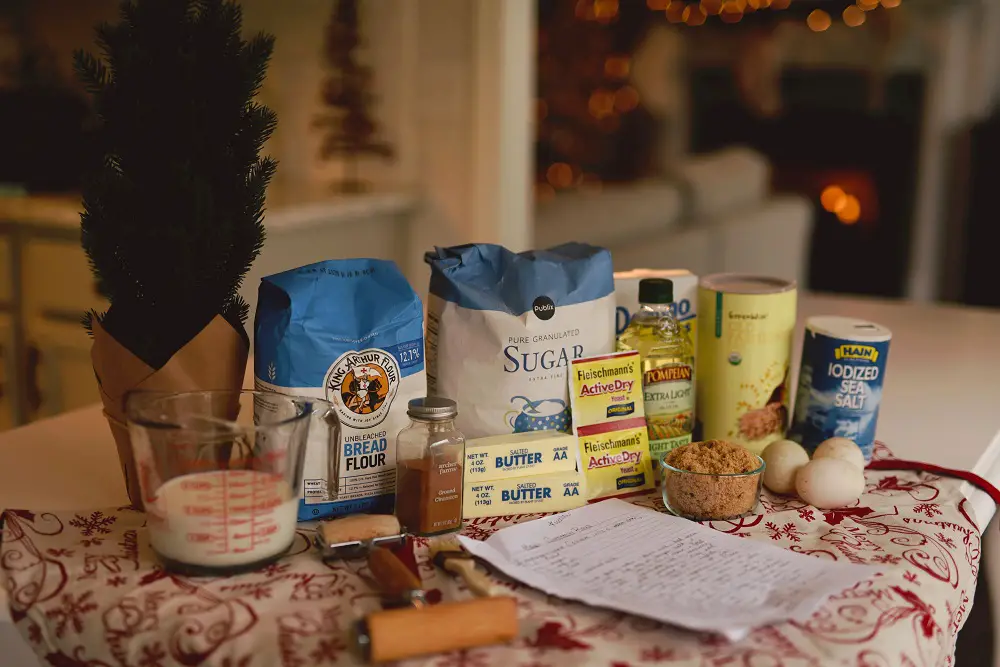 Sausage and smoked gouda baked eggwith a spinach cream sauce
Sausage and Smoked Gouda Baked Egg>with a Spinach Cream Sauce recipe
Ingredients:

8 large eggs
1/4 cup flour
1 cup cooked, chopped sausage
salt and pepper to taste
1 cup half & half
1 cup cottage cheese
1 cup shredded smoked gouda cheese

Spinach Cream Sauce:

1/4 cup butter
1/4 cup of flour
1-1/2 cups half & half
1-1/2 to 2 cups blanched, chopped spinach
2 to 3 drops Tabascopepper and Worcestershire sauces
grated cheese (optional)
Butter 8 individual ramekins or two 9-inch pie pans.
In a large bowl, combine eggs, flour, gouda, cream, cottage cheese along with salt and pepper. Place equal amounts of chopped sausage in each ramekin or pan. Fill the containers with the egg and cheese batter. Bake at 350 degrees for 40 minutes.
Sauce: In a small sauce pan, melt butter. Add flour to make a roux. Cook and stir for 1 minute. Add in half & half. Add in spinach. Season with sauces and add cheese.
Tags: recipe, Sausage and smoked gouda baked eggwith a spinach cream sauce, cooking, diy