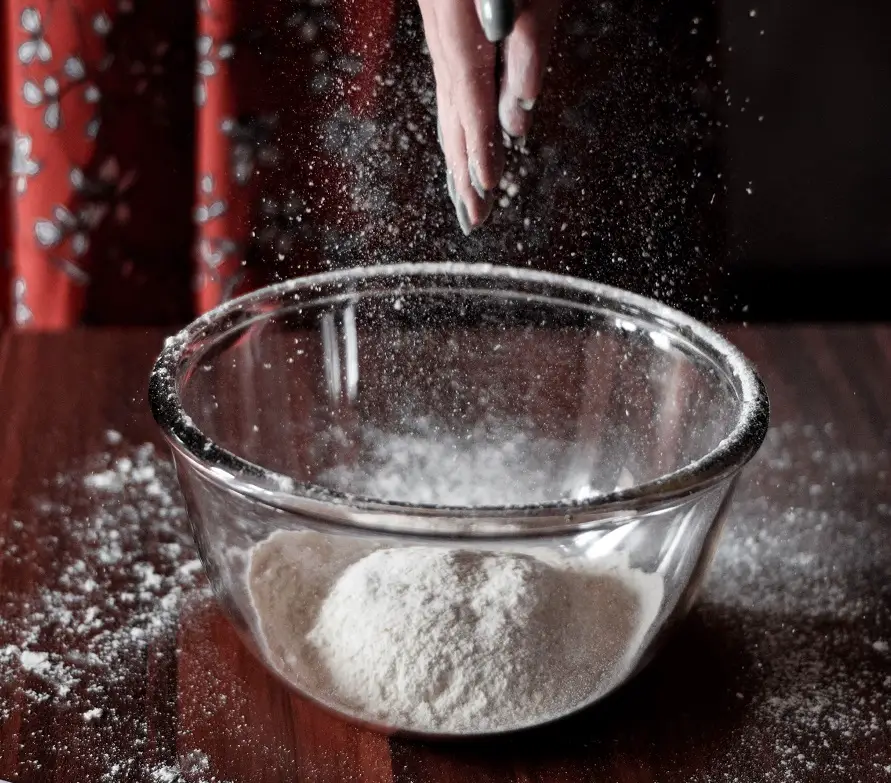 Salmon and dill quiche
Salmon and Dill Quiche recipe
Ingredients:

Short crust pastry for 1 pie shell
6 ounces of salmon fillet
2 Tablespoons white wine vinegar
1 bay leaf and 5 peppercorns
1 Tablespoon fresh dill, finely chopped
2 Tablespoons fresh parsley, finely chopped
1 Tablespoon chopped shallots
1-1/2 teaspoons butter
3 eggs
1 cup half & half
1-1/2 teaspoons Dijon-style mustard
1/2 teaspoon salt
6 ounces of cottage cheese
2 ounces Vermont cheddar cheese, grated
Roll out the pastry and put it into a 9-inch ceramic pie dish. Bake the pastry shell blind in a 400-degree oven until lightly cooked. Place the salmon in a shallow pan. Add enough water to just cover the fish. Season with vinegar, bay leaf, and peppercorns. Poach gently until the salmon tests just done. Do not overcook! Flake the salmon into 1/2-inch pieces and mix in the herbs. Saute the shallots in the butter until lightly browned. Remove from the heat and mix with the salmon and herbs. Beat the eggs with the half & half, mustard, and salt. Put the salmon mixture in the pie shell. Add the cottage cheese, followed by the egg mixture. Sprinkle the cheddar cheese over the top.
Bake for 10 minutes at 450 degrees, then turn the oven down to 350 degrees and bake until the filling is firm (about 20 minutes longer). Let the pie cool for a few minutes before slicing.
Note:You can also make a lower calorie version of this pie by replacing the half & half with the same amount of milk plus 3 Tablespoons of flour.
Tags: recipe, Salmon and dill quiche, cooking, diy