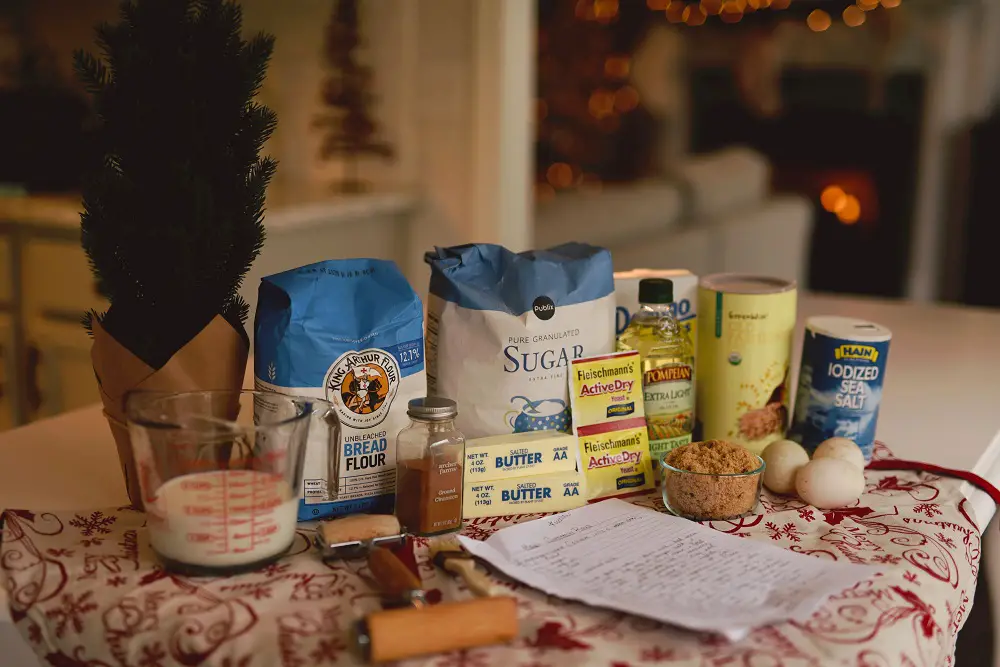 Roasted vegetables
Roasted Vegetables
You can add other vegetables such as eggplant, mushrooms, bell peppers, etc. The 3 Tablespoons of cooking oil may be a combination of olive oil and cooking oil. You can vary the amount of vegetables, but the 3 Tablespoons of oil is adequate even if you double the amount of vegetables. This is a great recipe for vegetarians.
Ingredients

8 potatoes, peeled (or not), sliced
6 carrots, sliced
2 large onions, diced
1 Tablespoon ascorbic acid
3 Tablespoons cooking oil
dry parsley flakes
seasoning salt, about 2 teaspoons
pepper, about 1/2 teaspoons
Prepare vegetables the day before cooking. I use Cuisinart4mm slicing disk for potatoes and carrots, and chop the onions with the S-blade. In large bowl, put about 1 Tablespoon ascorbic acid, add water, then sliced potatoes. Cover and refrigerate. Slice the carrots, put in container, cover refrigerate. Chop onions, put in dish, cover and refrigerate. When you are ready to roast vegetables, drain vegetables well, put in large mixing bowl. Season to taste with salt, pepper and parsley flakes. Toss. Add the cooking oil and toss. Spray large roasting pan with Pamnon-stick cooking spray, drain vegetables and put in the roasting pan. Roast uncovered, stirring about every 30 minutes. Bake for 1 hour to 1-1/2 hours.
Serves:10 to 12
Tags: recipe, Roasted vegetables, cooking, diy