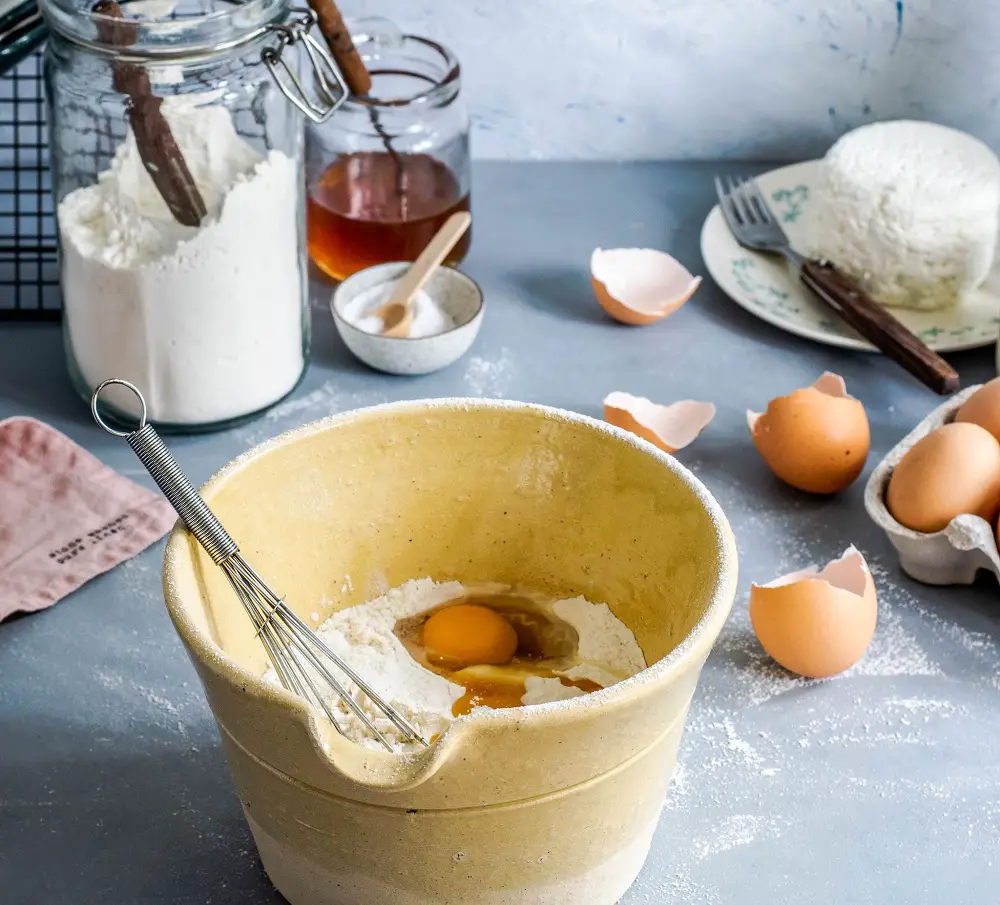 Risotto with gorgonzola and wild mushrooms
Risotto With Gorgonzola and Wild Mushrooms
This is a perfect addition to a candlelit dinner "al fresco" overlooking Vermont mountains and meadows.
Ingredients

2 cups of raw mushrooms – shiitake, portobello, or other wild variety or combination, sliced
1 medium onion
2 cloves garlic
1 cup Arborio rice (other varieties will not give creamy results) – found at health food stores or Italian grocers
1/2 cup white wine
2-1/2 cups chicken broth (boiling)
3 to 4 ounces Gorgonzola cheese
1 or 2 large portobello mushrooms
2 or 3 Tablespoons olive oil
1/2 teaspoon salt
2 Tablespoons Parmesan cheese
3 Tablespoons chopped flat leaf parsley
Saute mushrooms in butter and set aside. Chop and saute onion and garlic in olive oil and salt until light gold. Add rice to cook lightly and coat with oil (2 to 3 minutes, medium heat). Add wine, stirring until wine is absorbed by rice. Keep heat at an even simmer, add hot broth 1/2 cup at a time, stirring until broth is absorbed. This should take about 20 to 25 minutes. Add Gorgonzola, stirring.
At the same time, rub the large mushrooms with olive oil and broil 5 to 8 minutes each side. Slice diagonally and place on top of risotto. Sprinkle with Parmesan cheese and parsley.
Tags: recipe, Risotto with gorgonzola and wild mushrooms, cooking, diy