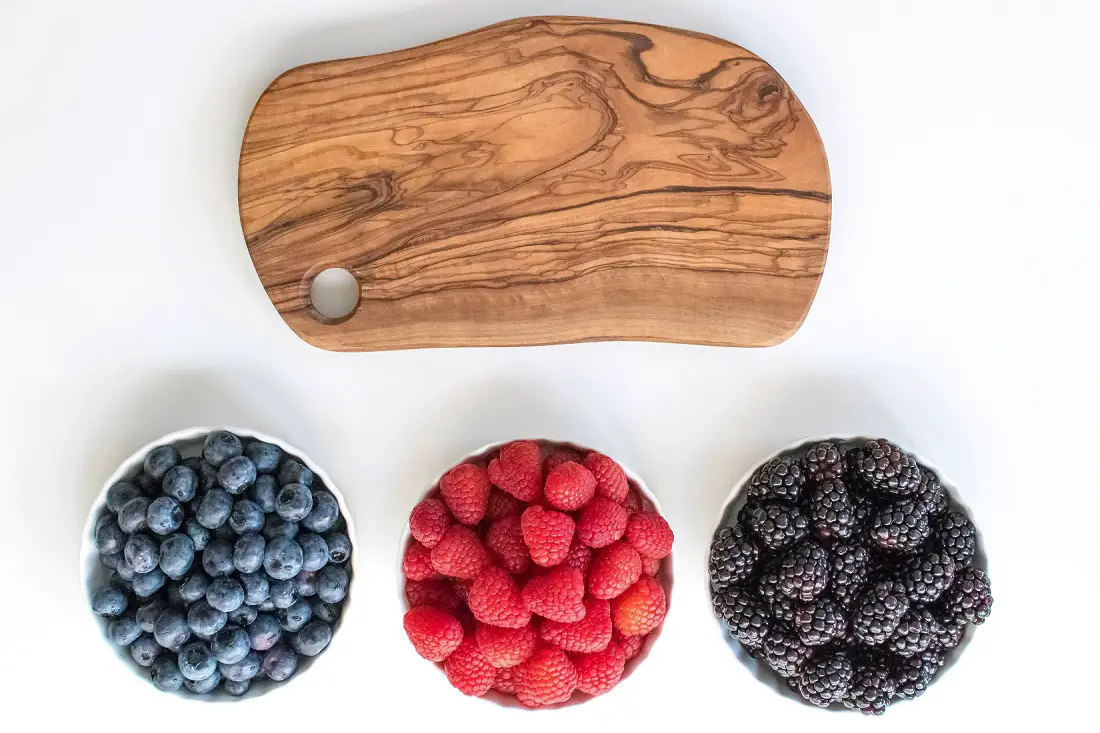 Rib seasoning
Rib Seasoning recipe
Rub this tasty mixture onto your next barbecue. It is great for ribs, pork steak and the like, providing a Kansas City style flavor to your meat. We think youll like it!
Ingredients

1 cup sugar
1/2 cup salt
2 Tablespoons paprika
2 Tablespoons red pepper
1 Tablespoon ground cumin
1 Tablespoon ground celery seed
Mix ingredients together well in a medium bowl. Store in a tightly sealed container.
Tags: recipe, Rib seasoning, cooking, diy