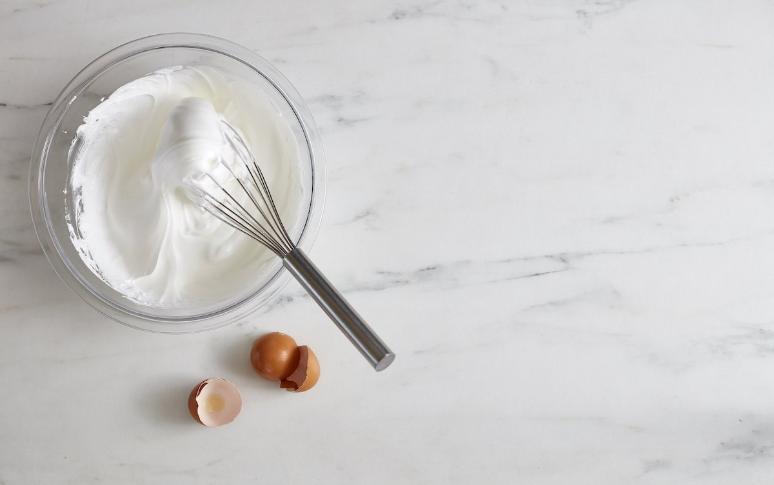 Raspberry muffins
Raspberry Muffins recipe
Ingredients

1 cup whole-wheat flour
2 cups unbleached flour
2/3 cup sugar
1 teaspoon cream of tartar
1 teaspoon baking powder
1-1/2 teaspoon baking soda
Shake of salt
2 eggs
2/3 cup vegetable oil
2/3 cup yogurt
1 cup buttermilk
1 lemon grated peel, and juice of half
1-1/2 cups raspberries
Instructions:
Mix dry ingredients (flours, sugar, cream of tartar, baking powder, baking soda and salt) in one bowl. In a separate bowl mix eggs, oil, yogurt, buttermilk, lemon peel and juice. Combine the two mixtures and spoon a little of the batter (1 heaping Tablespoon) into the greased muffin tins.
Add raspberries to the remaining batter (in the freezer section) and finish filling the tins. This makes them easier to extract from the tins. Dust with sugar.
Bake at 325 degrees for 20 to 25 minutes until just turning golden on the edges and the tops are firm.
Tags: recipe, Raspberry muffins, cooking, diy