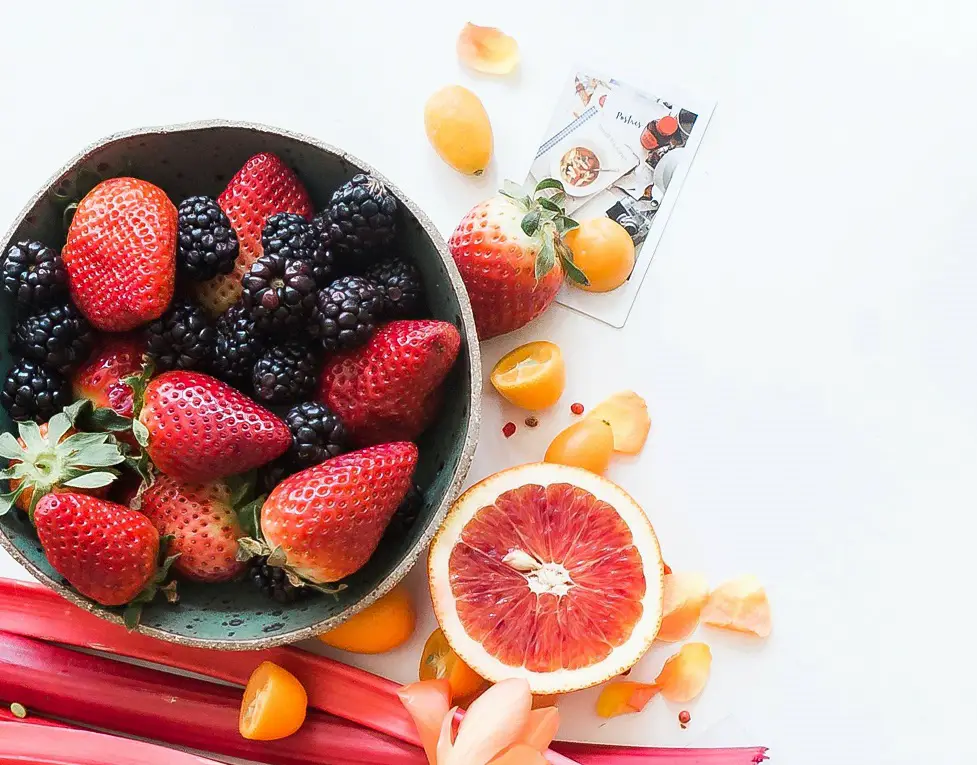 Quick & easy eggplant parmigiana
Quick & Easy Eggplant Parmigiana
The recipe Fay DeVito (one of the previous owners of the building that now houses Queen Victoria Bed & Breakfast) sent us is perfect for our theme of quick and easy foods for entertaining guests. She writes: "Some people turn their nose at the thought of using tomato sauce right out of the can. This recipe is delicious. I don't make it any other way and I have been complimented on this dish many times. I served this many times at our parties at The Beverly." Fay recommends using DelMonte orHunt's tomato sauce.
Ingredients:

2 firm eggplants
3 eggs and 1/4 cup water or 3/4 cup egg whites, beaten
1/2 teaspoon salt (optional)
1/4 cup fresh or dried parsley
1/2 teaspoon ground pepper
1 Tablespoon dried basil
1/3 cup parmigiana (Parmesan) cheese, grated
3 large cloves garlic, crushed or minced
2 cups plain bread crumbs
vegetable oil for frying
Three 8-ounce cans tomato sauce
1 cup parmigiana (Parmesan) cheese, grated
Pare and slice eggplants into 1/4-inch rounds. Dip slices into beaten eggs seasoned with salt, pepper, parsley, basil, garlic and 1/3 cup parmigiana cheese, then into bread crumbs. Fry in hot vegetable oil on both sides until golden brown. Drain on absorbent paper towels. In an ovenproof 2-quart baking dish, pour one can tomato sauce on bottom. Place 1/3 eggplant slices on sauce, then sprinkle with 1/3 cup parmigiana cheese. Repeat layers, ending with tomato sauce and cheese. Bake in a 350-degree oven for 20 to 25 minutes.
Tags: recipe, Quick & easy eggplant parmigiana, cooking, diy