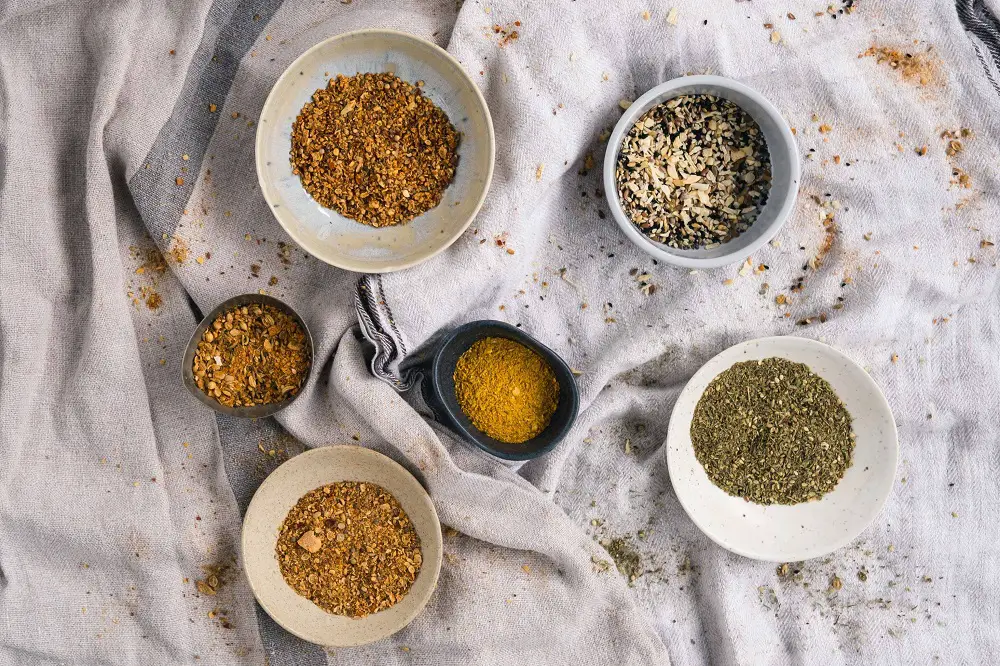 Pumpkin pancakes
Pumpkin Pancakes recipe
Our guests welcome this homey treat on a cool Fall morning while enjoying the seasonal foliage in our meadow and fresh applesauce from our Lodge orchard!
Ingredients

2 eggs
1 cup milk
1/2 cup canned pumpkin
1/4 cup oil
1-3/4 cups pancake flour
1/3 cup sugar
2 ounces melted butter
1/2 teaspoon or more of each: cinnamon, nutmeg, and ground ginger

Apple Cider Syrup

1/2 cup sugar
1 Tablespoon cornstarch
1/4 teaspoon pumpkin pie spice
1 cup apple juice or cider
1 teaspoon lemon juice
1/4 cup butter
In large bowl, beat the eggs well with the sugar. Add the other wet ingredients and mix. Whisk in pancake flour and spices until the batter is smooth. Batter may need more milk to make it thick, but pourable. Cook on griddle until golden brown. Serve with Apple Cider Syrup.
Apple Cider Syrup: Mix sugar, cornstarch, and spice in a medium saucepan. Stir in apple juice and lemon juice. Cook over medium heat, stirring frequently, until it boils. Turn heat to low and allow syrup to thicken. Add butter, stirring in a Tablespoon at a time. Remove from heat. Refrigerate any unused syrup for another morning.
Tags: recipe, Pumpkin pancakes, cooking, diy