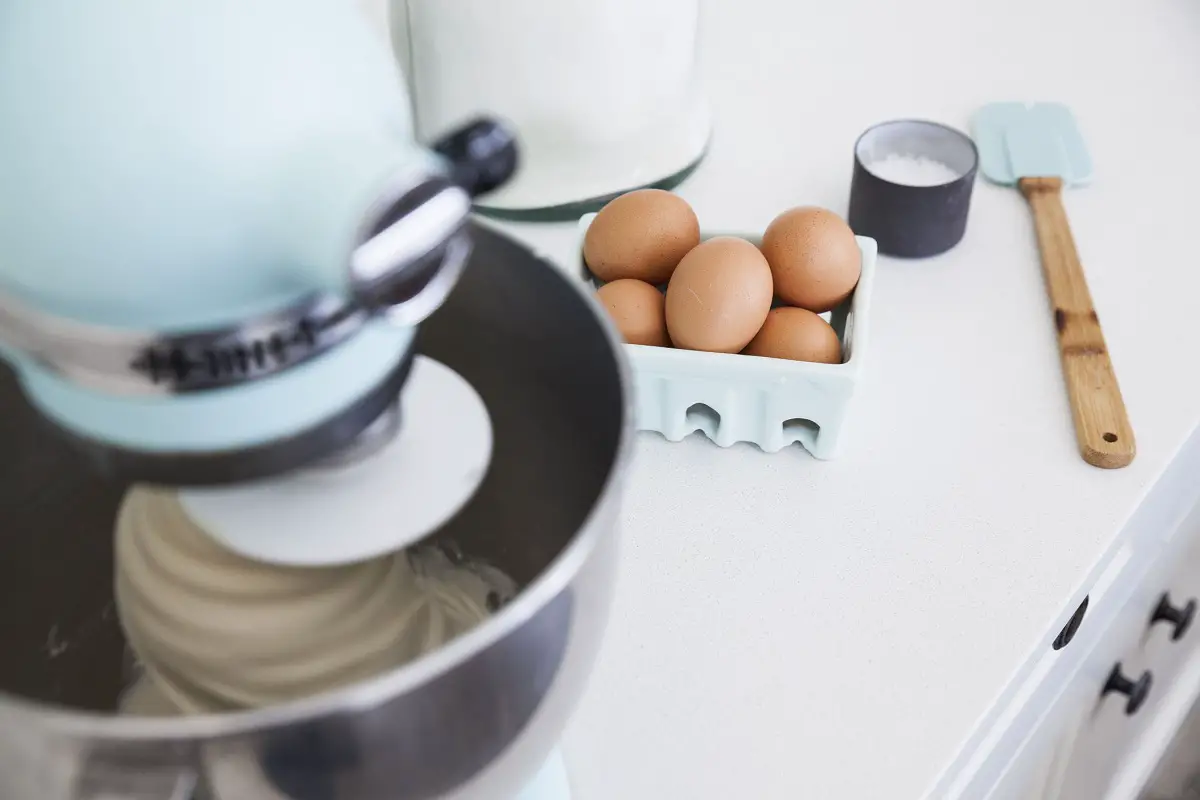 Pumpkin muffins
Pumpkin Muffins recipe
We really enjoy these muffins in the fall. Some of our guests think we're baking pumpkin pies! The muffin topping is so good you might want to try it on your favorite muffins as well.
Ingredients

3 large eggs
2-1/4 cup granulated sugar
3/4 cup unsalted butter, melted and cooled
1 can pumpkin puree
1/2 cup chunky applesauce
3-1/2 cups unbleached all-purpose flour
1 Tablespoon baking soda
1/2 teaspoon salt
1/2 teaspoon ground cinnamon
1/2 teaspoon ground nutmeg
1/2 teaspoon ground cloves
1/4 teaspoon ground allspice
1 cup chopped walnuts
1/2 cup currants

Muffin Topping

1/4 cup unbleached all-purpose flour
1 Tablespoon granulated sugar
4 Tablespoons dark brown sugar
1/4 teaspoon ground cinnamon
3 Tablespoons unsalted butter, cold and cut into 1/2-inch cubes
Instructions:
Muffin Topping: Combine all dry ingredients in food processor bowl fitted with metal blade. Pulse to mix. Add butter cubes and pulse until mixture becomes crumbly. Store in refrigerator until ready to use.
Muffins: Preheat oven to 400 degrees. Spray muffin pans with non-stick spray. In a large bowl, mix first five ingredients until smooth. In another bowl, add dry ingredients, including nuts and currants, tossing to blend. Add dry mixture to wet ingredients and mix with a spoon until dry mixture is just incorporated. Do not overmix. A few dry spots should remain.
Spoon batter into prepared muffin pans, filing cups about 2/3 to 3/4 full. Sprinkle Muffin Topping on each muffin. Bake on center rack for 18 to 22 minutes or until muffins spring back. Let muffins cool for 5 minutes in pans before turning out. Cool completely on wire racks if you are going to store them.
Tags: recipe, Pumpkin muffins, cooking, diy