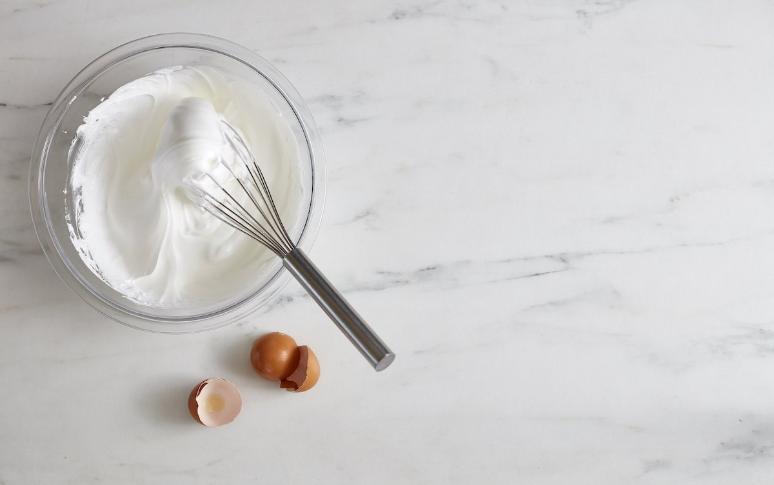 Pumpkin bread
Pumpkin Bread recipe
This moist, flavorful bread is a favorite at our Inn!
Ingredients

4 eggs
1 cup vegetable oil
2/3 cup water
2 cups canned pumpkin
3-1/3 cups sifted flour
3 cups sugar
1-1/2 teaspoons salt
1 teaspoon ground nutmeg
2 teaspoons baking soda
1 teaspoon cinnamon
1-1/2 cups seedless golden raisins
1-1/2 cups chopped walnuts
Instructions:
Grease and flour 3 loaf pans. Preheat oven to 350 degrees. Combine eggs, oil, water, and pumpkin. In a separate bowl, combine remaining dry ingredients. Add the wet ingredients to the dry and mix well. Pour batter into loaf pans. Bake at 350 degrees or until toothpick comes out clean. Freezes well.
Makes: 3 loaves
Tags: recipe, Pumpkin bread, cooking, diy