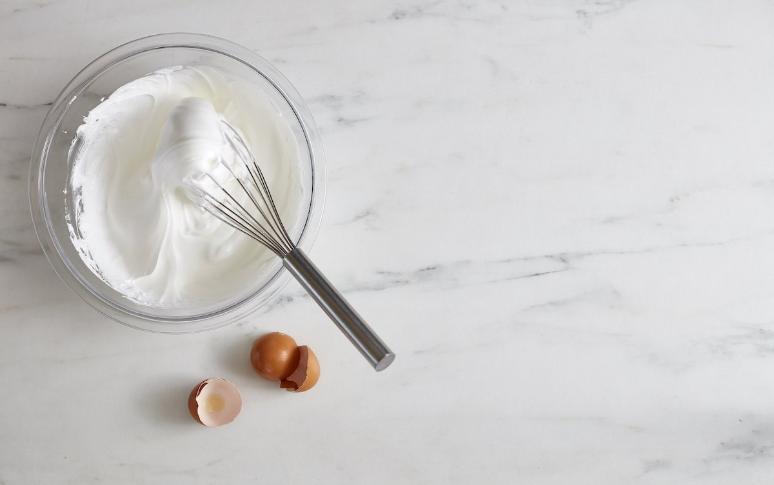 Puffed crab roll
Puffed Crab Roll recipe
If you have a little extra time to spend on breakfast in the morning, this is a very special treat for your family or overnight guests.
Ingredients:

3/4 cup butter
3/4 cup all-purpose flour
1/4 teaspoon salt
1/4 teaspoon ground nutmeg
1-1/2 cups milk
6 eggs
2 Tablespoons butter
2 Tablespoons all-purpose flour
dash of salt
dash Tabascopepper sauce
1-1/3 cups whipping cream
2 Tablespoons sherry
2 cups coarsely flaked imitation crab meat
Instructions:
Butter a 15 x 10 x 1 inch baking pan. For omelet, in a heavy medium saucepan, melt 3/4 cup butter. Stir in the 3/4 cup flour, 1/4 teaspoon salt, and nutmeg. Add milk. Cook and stir over medium-heat until mixture follows the spoon around the saucepan. Remove from heat and cool for 5 minutes. Add eggs, one at a time, beating with a wire whisk until combined. Spread egg mixture in the prepared baking pan. Bake at 400 degrees for 20 to 25 minutes or until the omelet is puffy and golden. Meanwhile, for filling, in a heavy saucepan melt the 2 Tablespoons butter. Stir in the 2 Tablespoons flour, dash salt, and Tabasco sauce. Add the whipping cream all at once. Cook and stir until thickened and bubbly. Add sherry, then cook and stir for one minute more. Stir in the crab meat. Cook just till heated through. Set filling aside.
Line a flat surface with a large sheet of waxed paper. When the omelet is done, immediately loosen it from the pan and invert the omelet onto the sheet of waxed paper. Spread omelet with filling. Roll up omelet without the waxed paper, jelly-roll style, starting from the short sides. Transfer crab roll to a serving platter, seam side down. Serve topped with cheese sauceor with cheese sauce on the side.
Serves: 8
Tags: recipe, Puffed crab roll, cooking, diy