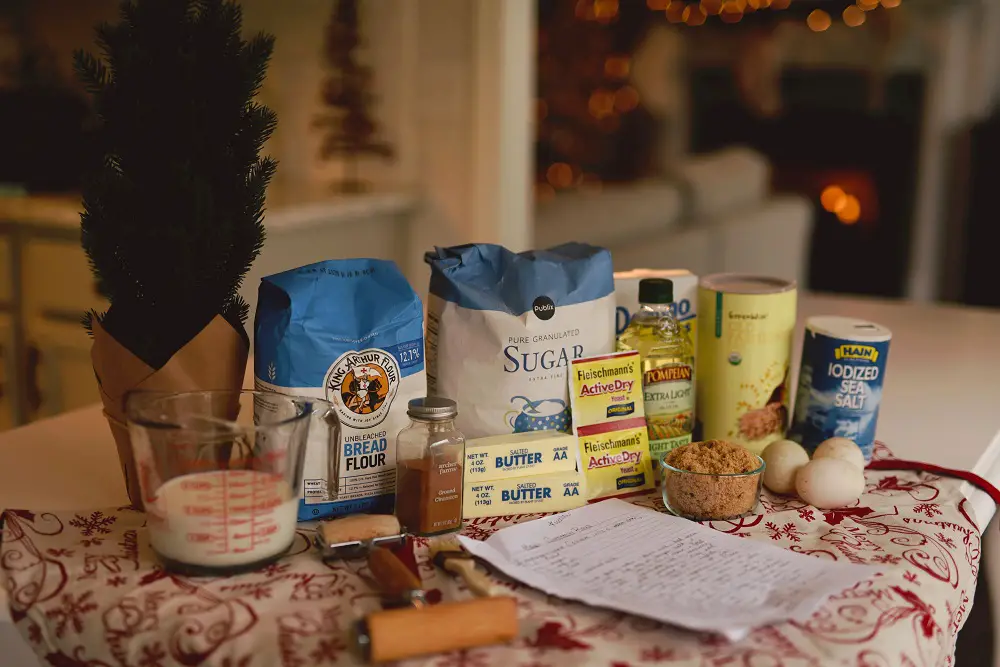 Prize winning fruit salad
Prize-Winning Fruit Salad recipe
We won a 1972 newspaper contest with this, but it was a winner long before — passed from Glorias grandmother.
Ingredients – Salad

Fruit, in quantities to suit your needs (the sauce is enough for a large bowl of fruit)*>

Ingredients – Dressing

1 Tablespoon butter
Juice of 2 lemons
3 Tablespoons cornstarch
1 cup sugar
1-1/4 cups water
3 egg yolks
Cream
pineapple chunks (canned)>banana slices>grapes>peaches or nectarines
orange sections>apple chunks>fresh strawberries (sliced)>canned fruit cocktail (optional)
Prepare fruit and place in bowl. Heat butter, lemon juice, cornstarch, sugar, water, and egg yolks in double boiler until thick. (Cook dressing carefully if using a saucepan as it will scorch easily.) Cool. Dilute with cream to desired consistency. Pour dressing over prepared fruit in bowl, stir gently, and serve.
Serves: 12 or more. Great as a starter course or as an after-breakfast dessert when served in footed sherbet dishes.
Tags: recipe, Prize winning fruit salad, cooking, diy