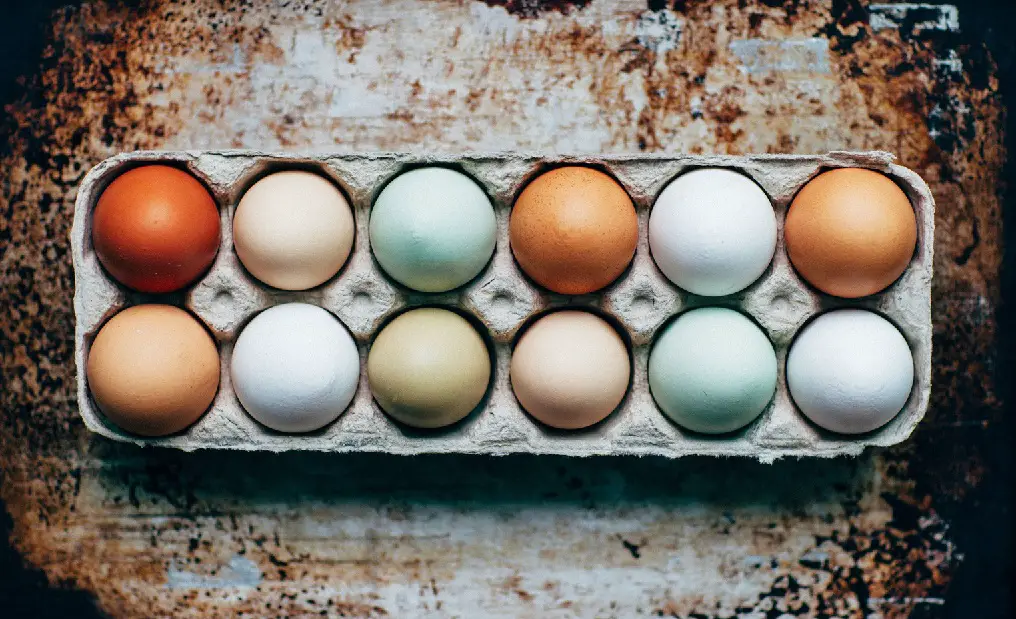 Prickly pear dressing
Prickly Pear Dressing recipe
This recipe is from Karens Wine Country Cafe.
Ingredients

64 ounces processed prickly pear
8 ounces extra virgin olive oil
6 ounces sherry wine vinegar
2 ounces freshly squeezed lemon juice
Salt and black pepper to taste
Combine all ingredients in stainless steel bowl. Whisk and season to taste. Dressing should then chill overnight.
Tags: recipe, Prickly pear dressing, cooking, diy