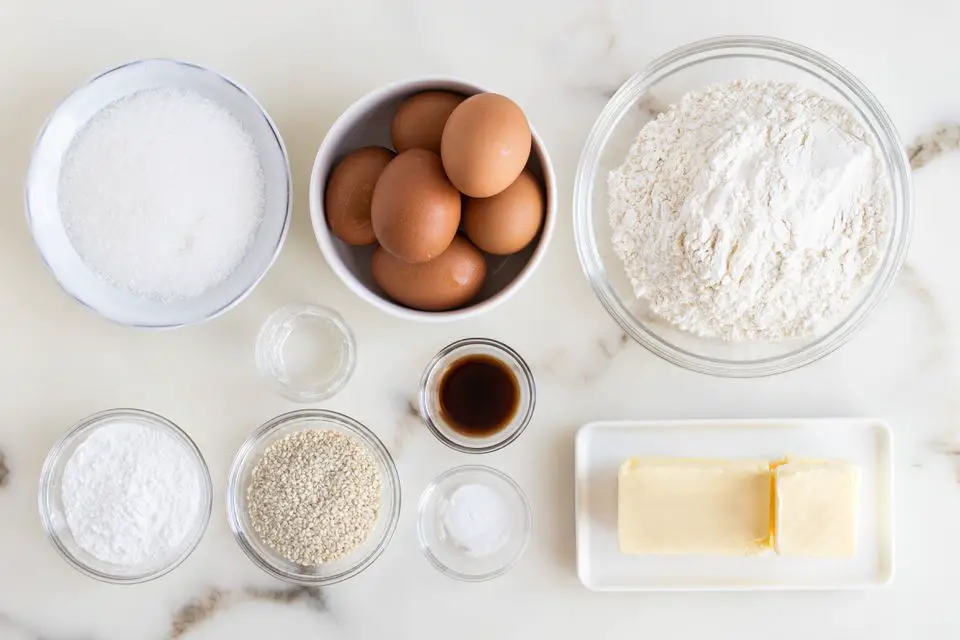 Pineapple ricotta muffins
Pineapple-Ricotta Muffins recipe
Ingredients:

1 egg
Oil
1-1/2 cups Ricotta cheese
1 cup crushed pineapple, well-drained
2 cups all-purpose flour
1/2 cup sugar
1 Tablespoon baking powder
1/2 teaspoon baking soda
1/2 teaspoon salt
Instructions:
Place the egg in a measuring cup and add enough oil to make 1/2 cup. In a large mixing bowl, add the egg and oil to the ricotta cheese and mix well. Stir in the crushed pineapple.
In a separate bowl, combine the dry ingredients, then add to the wet ingredients and blend gently, just until the flour mixture is totally absorbed.
Fill greased muffin tins about 2/3 full. Bake in a 400-degree oven for about 25 minutes.
Makes: 1 dozen muffins
Tags: recipe, Pineapple ricotta muffins, cooking, diy