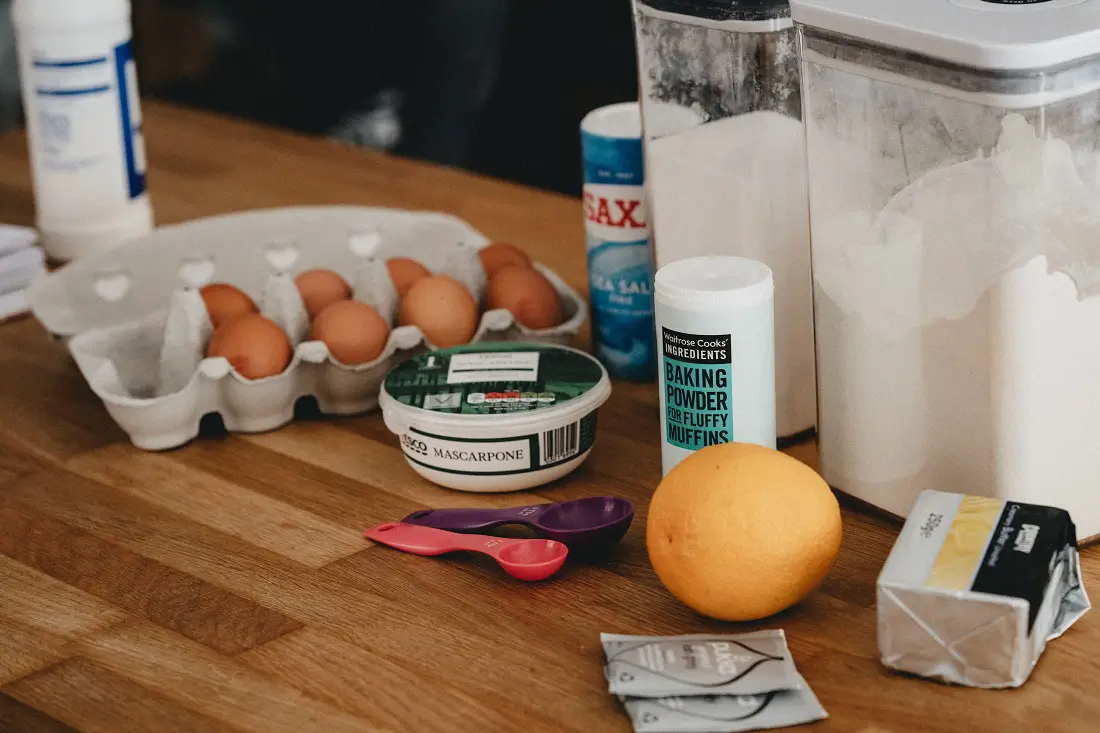 Orzo and vegetable saladwith a golden raisin vinaigrette
Orzo and Vegetable Salad>with a Golden Raisin Vinaigrette recipe
Ingredients:

1 pound orzo
1-1/2 cups diced vegetables

Golden Raisin Vinaigrette:

1 cup golden raisins
1/2 cup white wine vinegar
1 cup olive oil
1 cup water
1/2 cup onion
3 teaspoons dijon mustard
2 teaspoons salt
1 teaspoon pepper
Salad: Blanch orzo in boiling, salted water until done. Cool under running water and strain. Add your favorite diced vegetables, peas, or whatever you like. Season with salt and pepper.
Vinaigrette: Combine all ingredients in a pot. Bring to a boil. Let simmer for 60 seconds. Puree and chill. Add to salad and mix thoroughly.
*From the recipe files of chef Russell Stannard, Rabbit Hill Inn.
Tags: recipe, Orzo and vegetable saladwith a golden raisin vinaigrette, cooking, diy