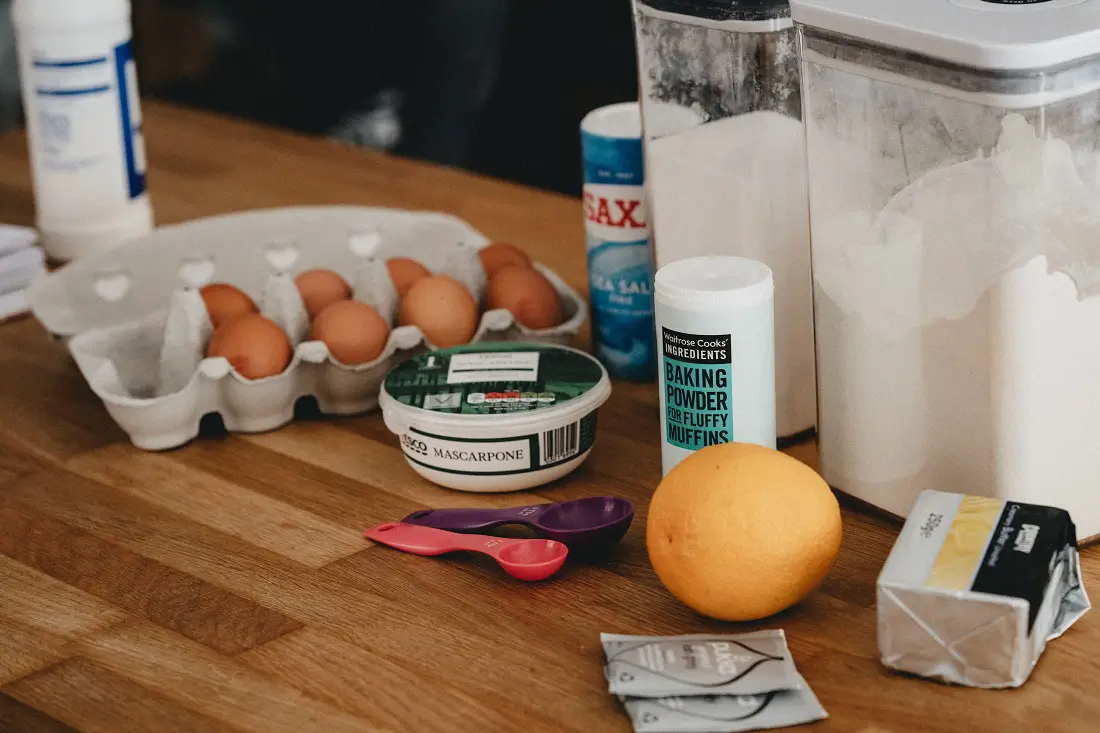 Oriental chicken noodle salad
Oriental Chicken Noodle Salad recipe
Ingredients

One 3-ounce package Ramen noodle soup mix
2 Tablespoons butter
1/2 cup sunflower seeds
1/2 cup pinon (pine) nuts
3 cups shredded bok choy or leaf lettuce
5 green onions, thinly sliced
1 cup cooked breast of chicken, cubed
3 ounces of canned water chestnuts
1 dozen snow peas

Soy-Vinegar Dressing

1/2 cup lite oil
1/4 cup rice vinegar
1 Tablespoon lite soy sauce
1/4 cup sugar
juice 1/2 lemon
Combine all dressing ingredients and shake well in covered jar. Set aside for use later.
Crumble noodles fine (discard flavoring packet if included in package). Put butter in cake pan in 350-degree oven until melted. Remove pan, add noodles, nuts, and seeds; salt and pepper to taste and toss to coat in butter. Oven bake until noodles are light brown, approximately 7 minutes. Cool.
In a large salad bowl combine balance of ingredients. Toss with prepared soy-vinegar dressing. Add the baked noodle mix and combine together.
Serves:8
Tags: recipe, Oriental chicken noodle salad, cooking, diy