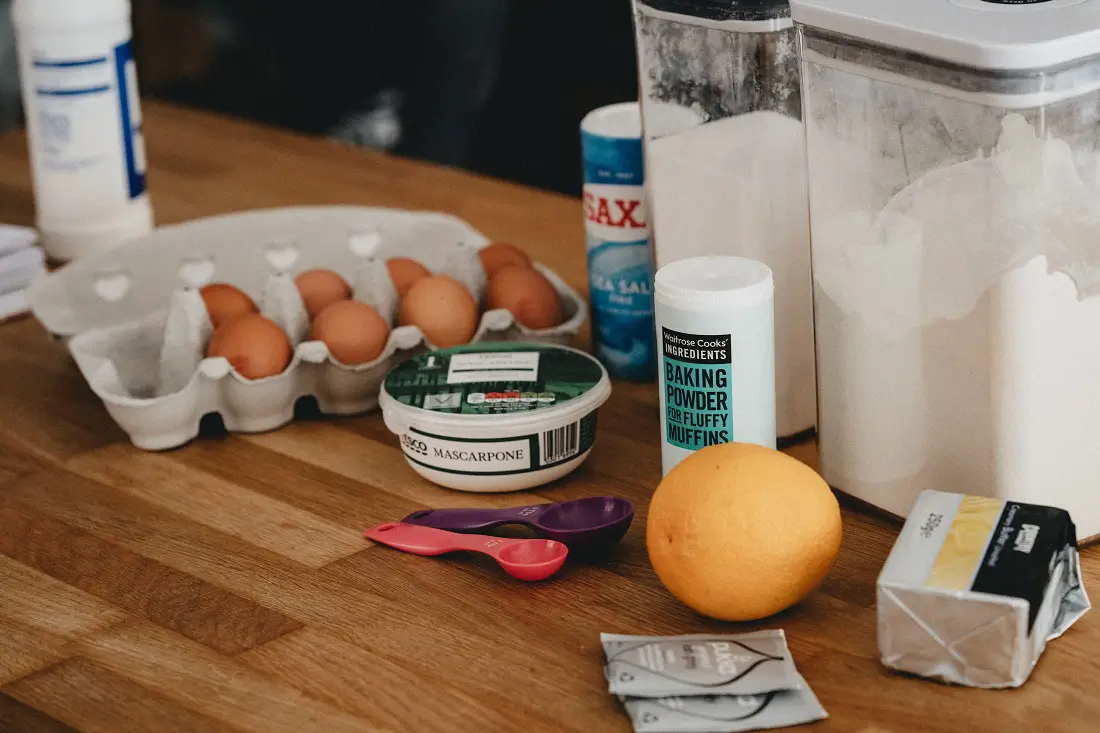 Onion cake
Onion Cake
This is actually a bread recipe that can be served either as an appetizer or an accompaniment with lunch or dinner.
Ingredients

14 ounces basic bread dough
4 large yellow onions, peeled and sliced thinly
6 Tablespoons butter
2 cups sour cream
3 eggs
1/2 teaspoon salt
1 Tablespoon poppy seeds
Saute the onions in the butter until they are transparent and tender. Beat the eggs with the sour cream and combine with the salt and onions.
Roll out the dough to an 11 x 15-inch rectangle. Line a greased 9 x 13-inch pan, turning up 1 inch around the sides. Pour the onion and sour cream mixture over the dough and sprinkle with the poppy seeds. Bake at 350 degrees for 1 hour or until golden brown.
Tags: recipe, Onion cake, cooking, diy