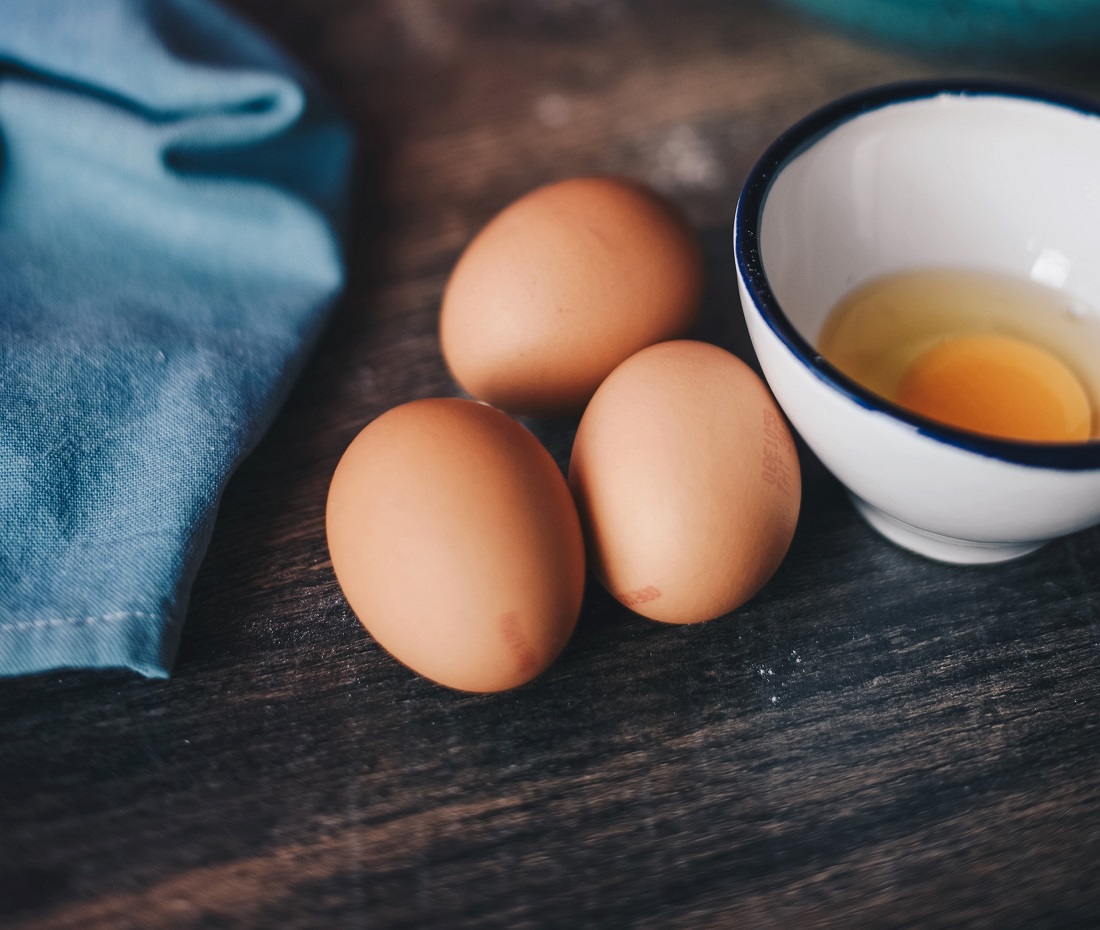 Nouvelles zucchini latkes
Nouvelles Zucchini Latkes
Ingredients

4 medium zucchini, washed and peeled
1 large potato, washed and unpeeled
1 medium onion, peeled
1 cup whole wheat flour (more, if needed)
1 teaspoon baking powder
1/2 cup Egg Beatersegg substitute
2 cloves garlic, crushed
2 Tablespoons chopped scallions
2 Tablespoons chopped parsley
1 teaspoon salt
Pepper to taste
2 egg whites, beaten until stiff
Canola oil for frying

Herb Yogurt Dip

2 cups plain yogurt
Fresh herbs (parsley, dill, scallions)
Garlic (minced, to taste)
Julienne potato and zucchini in food processor. Pour processed vegetables into large mixing bowl. Grate onions in processor and add to potato/zucchini mixture. Drain off excess liquid. Add flour, baking powder, Egg Beaters, garlic, scallions, parsley, salt, and pepper. Mix well. Gently fold in stiffly beaten egg whites. If mixture doesn't have enough body for frying, gently fold in 1/4 to 1/2 cup of additional flour.
To fry, heat 1/2 inch of oil in pan and drop latke mixture in by spoonfuls. For flat latkes, gently press down with spatula. Fry until golden brown on both sides. Turn only once. Drain well on paper towels. Serve immediately.
Herb Yogurt Dip: Drain yogurt in a sieve over a bowl in the refrigerator for 8 hours. Stir in minced herbs and minced garlic to taste.
Note:Zucchini latkes can be reheated, but they are best eaten, like potato latkes, fresh from the frying pan.
Makes:35 to 40 latkes.
Tags: recipe, Nouvelles zucchini latkes, cooking, diy