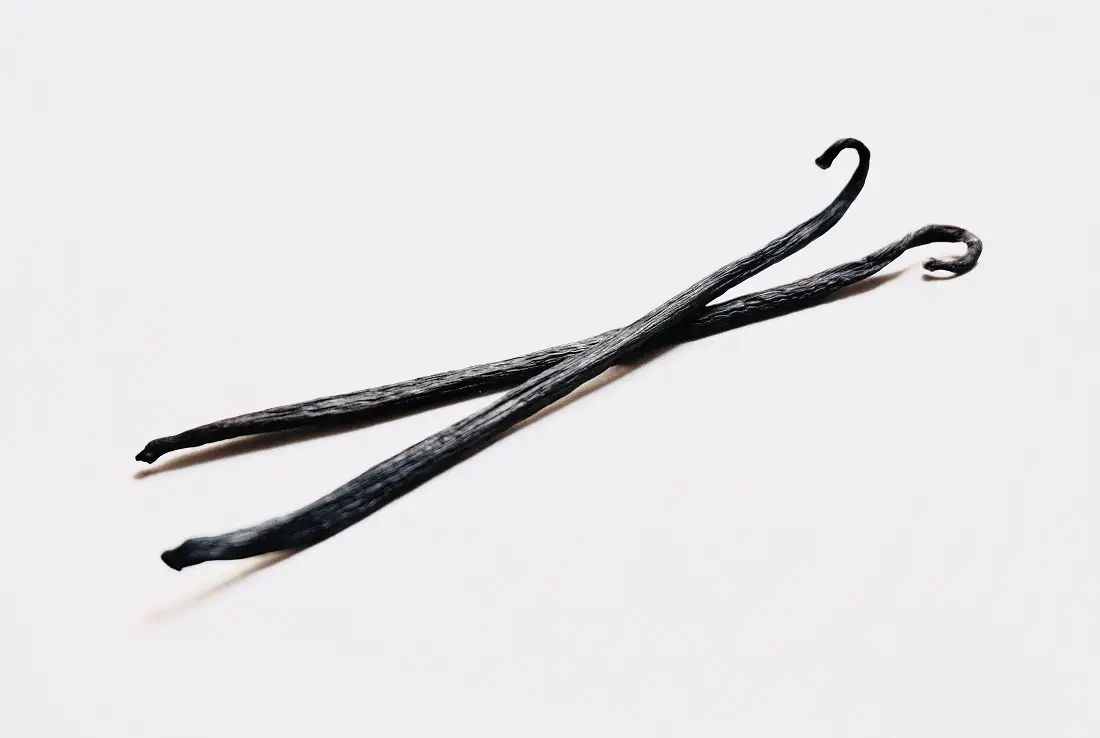 Night before french toast casserole with fluffy maple sauce
Night Before French Toast Casserole with Fluffy Maple Sauce recipe
Ingredients:

One 10-ounce long thin loaf French bread, cut into 1-inch slices
8 large eggs
3 cups milk
4 teaspoons sugar
1/3 teaspoon salt
1 Tablespoon vanilla

Fluffy Maple Sauce

1-1/2 cups confectioners sugar
1/2 cup butter
1/2 cup maple syrup
1 egg yolk
1 egg white, stiffly beaten
Grease 9 x 13-inch baking pan with butter. Arrange bread slices in one layer in pan. Beat the eggs, milk, sugar, salt, and vanilla. Pour over bread. Cover and refrigerate overnight.
To bake: Remove cover. Dot with butter. Sprinkle with cinnamon and sugar. Bake in preheated oven at 350 degrees Fahrenheit for 45 to 50 minutes or until bread is bubbly and lightly browned. Remove from oven and let stand for 5 minutes.
Fluffy Maple Sauce: Thoroughly cream together confectioners sugar, butter, maple syrup, and egg yolk. Fold in the stiffly beaten egg white. Chill. Makes 2 cups of sauce.
May also be served with syrup, yogurt or sour cream, and fresh fruit.
Tags: recipe, Night before french toast casserole with fluffy maple sauce, cooking, diy