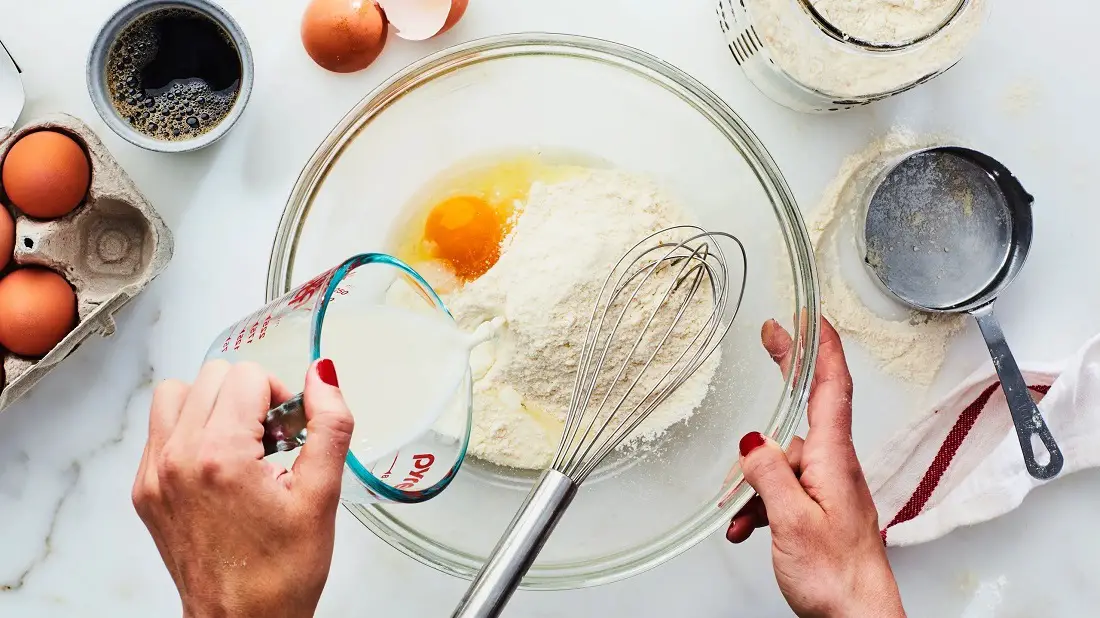 Mor munsen(a european specialty)
Mor Munsen>(a European Specialty) recipe
A European specialty that is served instead of breakfast muffins.
Ingredients:

1 pound butter or margarine
2 cups sugar
4 eggs
1 teaspoon vanilla
2 cups flour
1/2 cup of currants
1/2 cup of sliced almonds
Instructions:
Melt butter and add to sugar in mixer bowl, beat, then add eggs, vanilla, and then flour. Pour into greased 9 x 13-inch pan; sprinkle currants and almonds on top. Bake at 375 for about 1/2 hour or until lightly brown on top. Cut into 24 squares.
Tags: recipe, Mor munsen(a european specialty), cooking, diy