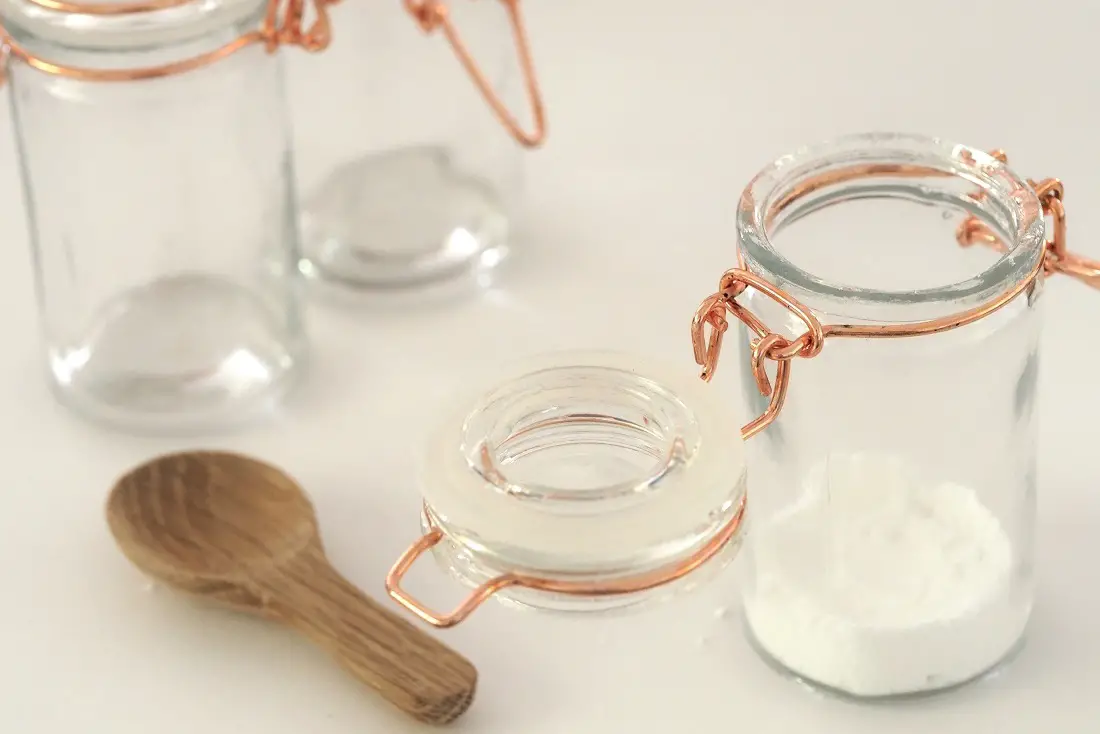 Monicas pasta salad
Monicas Pasta Salad recipe
I couldnt believe it when my daughter gave me this recipe. She had never been able to cook. She is an environmental engineer and we always teased her, saying she was a genius with hazardous waste and waste water, but a real basket case in the kitchen. I have since eaten my words and her cooking! This is the best pasta salad Ive ever tasted and super easy to make.…Sue Blansett
Ingredients:

1 large package sea shells macaroni
1 can small or medium black olives, drained
1 can small or medium jar green olives, drained
1 package sliced pepperoni
1 small red onion, sliced and halved
8 ounces (or so to taste) cubed Mozzarella cheese
Fresh grated Parmesan Cheese
1/4 cup oil
1/2 cup red wine vinegar
Oregano, basil, garlic, parsley, rosemary, salt, and pepper to taste.
Cook pasta; drain and cool. Add all ingredients except Parmesan cheese together. Toss in oil and vinegar. Add herbs and salt and pepper to taste. Sprinkle Parmesan on top.
Tags: recipe, Monicas pasta salad, cooking, diy