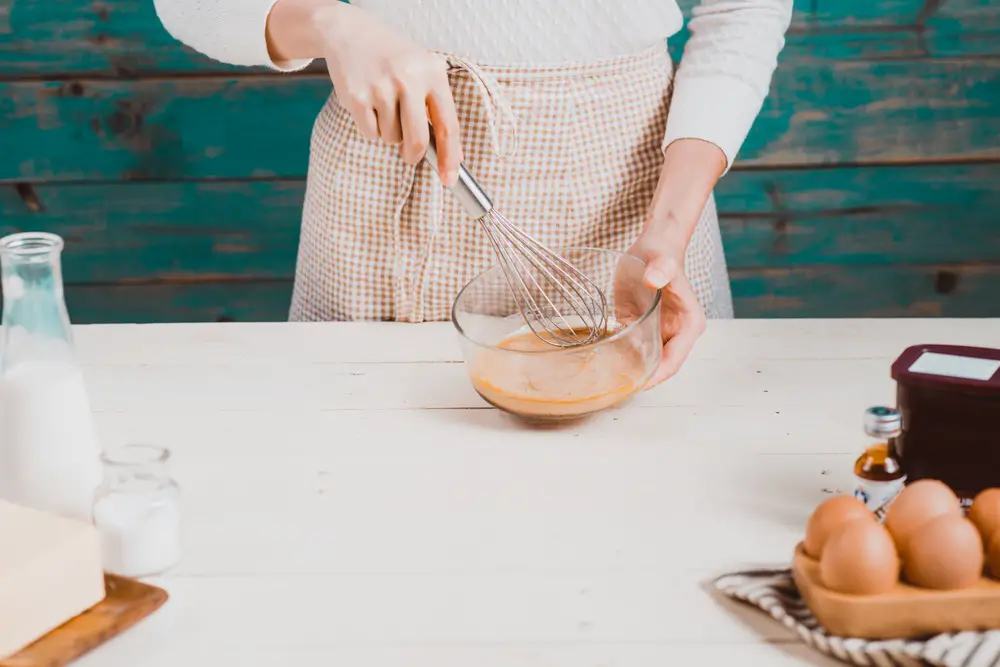 Mint juleps
Mint Juleps recipe
Ingredients

8 cups water
3-1/2 cups sugar
2 teaspoons mint extract
Bourbon
Fresh mint
Instructions:
Measure water into a large pot. Stir sugar into water. Bring water to a boil, stirring occasionally. Remove from heat and let cool completely. Add mint extract to sugar water. This is the syrup you will use to mix with bourbon. Syrup can be stored in refrigerator until ready to mix.
When ready to serve, mix 2 to 3 parts syrup to 1 part bourbon. Serve with fresh mint sprigs. Sit back, sip, and enjoy!
Makes: approximately 2 pitchers of mint juleps. Extras can be stored in refrigerator.
Tags: recipe, Mint juleps, cooking, diy