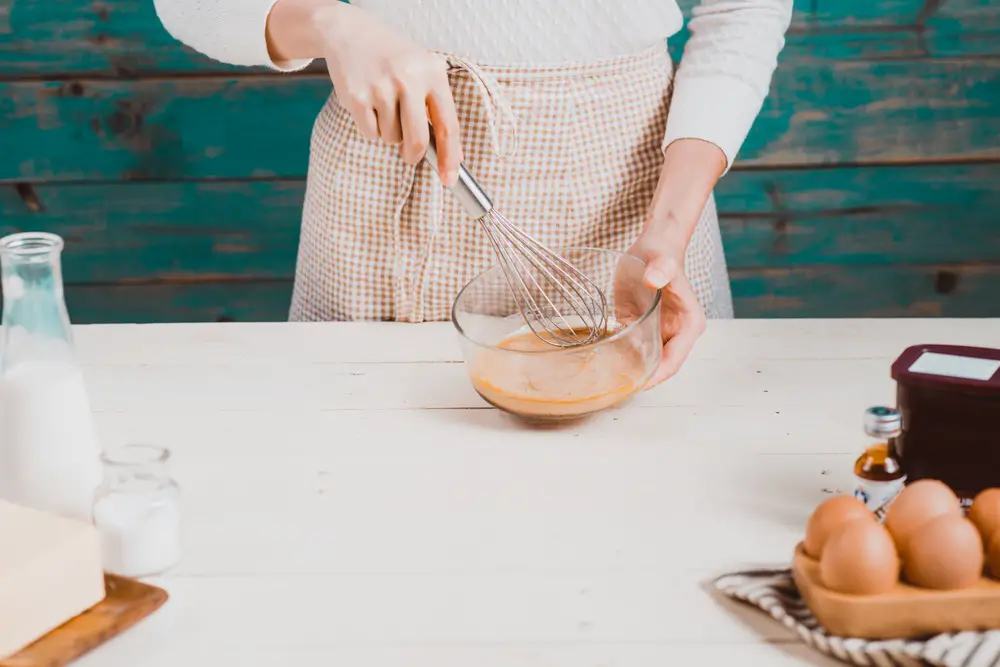 Mighty muffins
Mighty Muffins recipe
These are indeed mighty!
Ingredients

1-1/2 cups whole bran cereal
1 cup skim milk
2 slightly beaten egg whites
1/3 cup molasses (I add pineapple, drained, and applesauce)
1/4 cup oil
1/2 cup all-purpose flour
1/2 cup whole-wheat flour
2 Tablespoons wheat germ
1/2 teaspoon baking soda
2 teaspoons baking powder
1/2 cup raisins (can also use dried cranberries, nuts, chopped apricots, etc.)
Instructions:
Mix cereal, milk, and egg whites together and soak for 3 minutes. Stir molasses and oil into bran mixture. Stir flours, wheat germ, baking soda, and baking powder together and make a well in the center. Add bran mixture and stir to moisten. Fold in raisins. Bake at 400 degrees in greased muffin tins for 20 to 25 minutes.
Yield: 12
Tags: recipe, Mighty muffins, cooking, diy