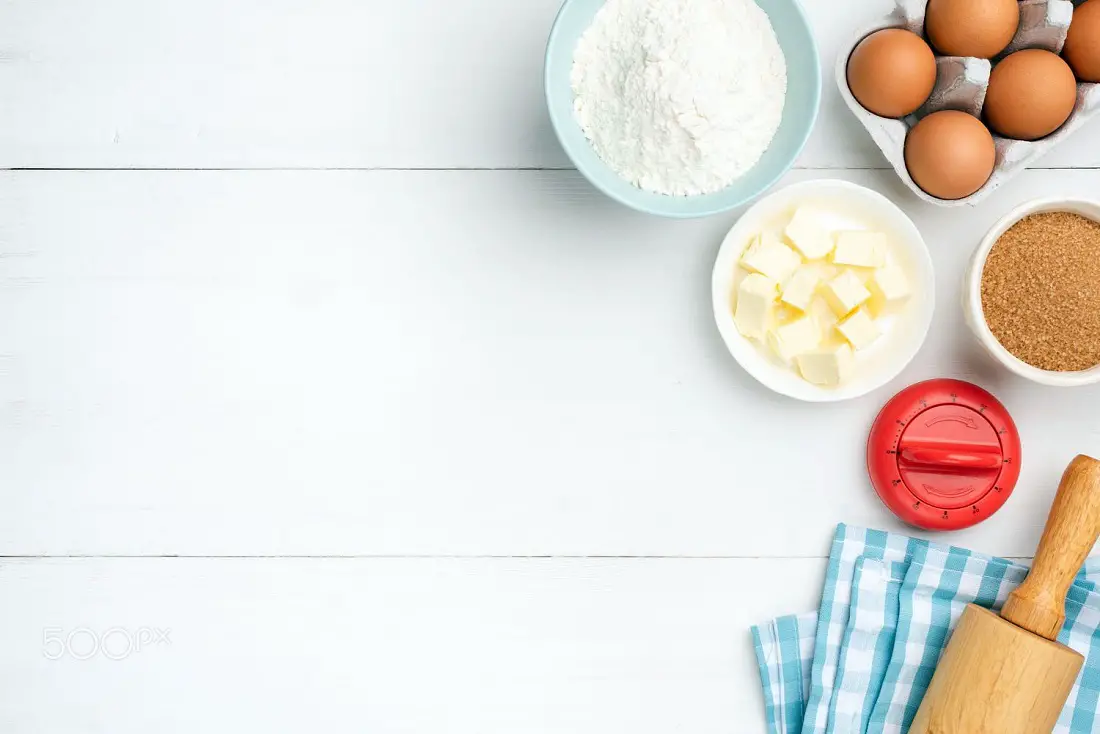 Lemon zucchini muffins
Lemon Zucchini Muffins recipe
These lemon and spice muffins are very moist. A wonderful way to use a bumper crop of zucchini.
Ingredients

4 cups white wheat flour
1 cup granulated white sugar
2 Tablespoons baking powder
2 teaspoons salt
2 teaspoons grated lemon peel
1 teaspoon nutmeg
1 cup chopped walnuts
1 cup golden raisins
4 eggs
1 cup milk
1/2 cup oil
2 cups shredded zucchini
Instructions:
Mix all dry ingredients and lemon peel. Add nuts and raisins. In separate bowl, mix eggs, milk, oil, and zucchini well. Add to dry ingredients. Mix just until moistened. Fill prepared muffin cups almost to top. Sprinkle with cinnamon sugar mix (1 cup sugar to which 1-1/2 teaspoon cinnamon has been added; save extra for other muffins) if desired. Bake at 400 degrees for 20 minutes or until nicely browned on top.
Hint:If you have extra zucchini, grate extra and freeze in 2-cup amounts to use for muffins in winter.
Makes: 18
Tags: recipe, Lemon zucchini muffins, cooking, diy