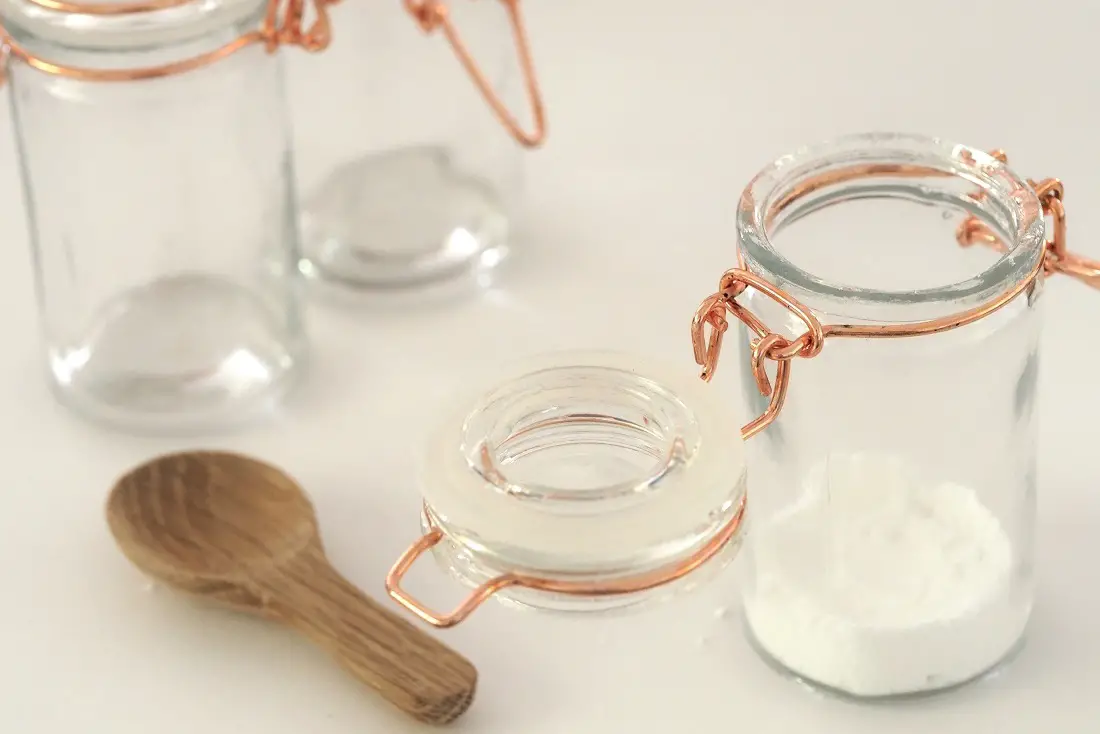 Irie banana salsa
Irie* Banana Salsa recipe
* Irie is the rasta word for cool, positive vibrations, in the flow of things. This recipe came from a friends Jamaican cook. Great with grilled shrimp. For the capsicum addict.
Ingredients:

1 large firm banana, slightly under ripe, peeled and diced
1/2 cup each: diced red, green and yellow bell peppers
3 Tablespoons chopped fresh cilantro
2 scallions, chopped
salt to taste
2 Tablespoons fresh lime juice
1 Tablespoon brown sugar
2 teaspoons minced ginger root
2 teaspoons olive oil
1 teaspoon minced scotch bonnet pepper, seeded (may substitute 2 teaspoons minced jalapeño)
Mix ingredients, taste, and adjust seasonings. Serve within one hour. This is HOT! Better keep some milk nearby.
Tags: recipe, Irie banana salsa, cooking, diy