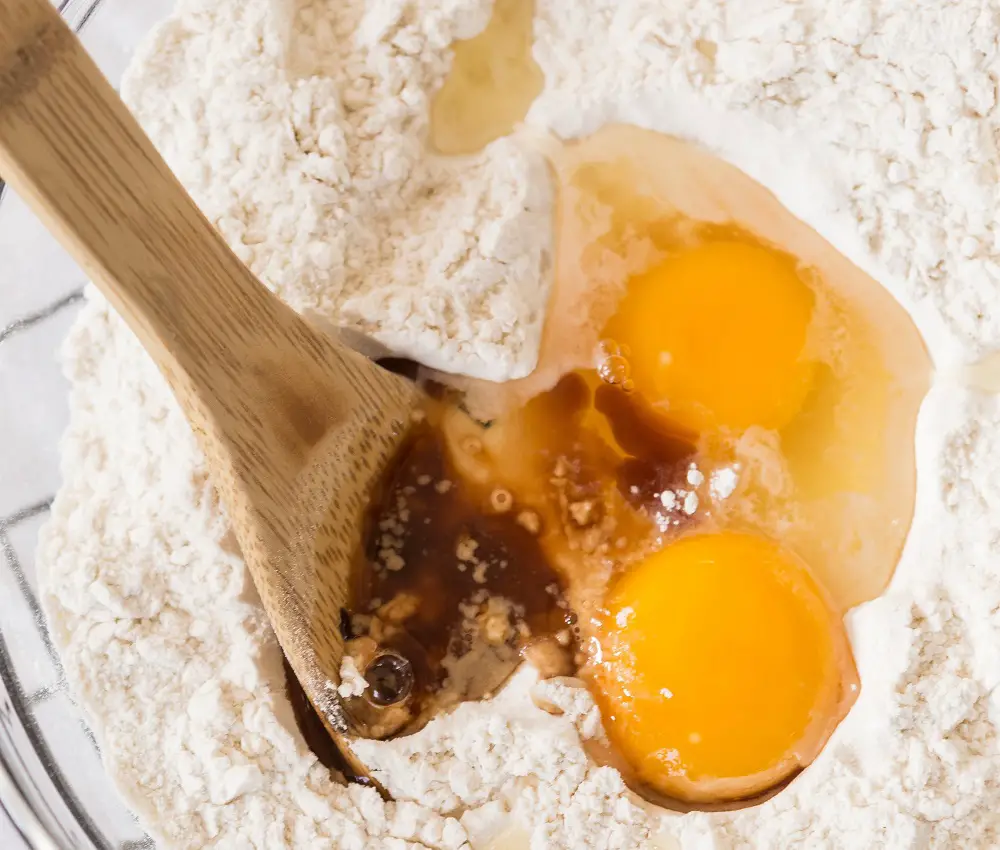 Huevos con tomatillo salsa
Huevos Con Tomatillo Salsa recipe
Ingredients:

10 corn tortillas
10 eggs
2 tomatoes, cut in wedges
2 avocados, sliced
grated Jack cheese
chopped cilantro

Tomatillo Salsa:

12 fresh tomatillos
2 Tablespoons oil
1 cup chopped onion
4 green chiles, chopped
2 teaspoons chopped garlic
1 Tablespoon oregano
1 Tablespoon lime juice
1/2 teaspoon sugar
salt
1 cup chicken broth
1 bay leaf
Salsa:Remove husks from tomatillos, place in a saucepan, cover with water, and bring to boil over medium heat. Cook until translucent and tender, about 5 minutes. Drain, rinse, and drain again. Heat oil in pan, add onion, and cook until soft. Transfer to food processor along with tomatillos, chiles, garlic, oregano, lime juice, sugar, salt to taste, and 1/2 cup of chicken broth. Blend until smooth. Transfer mixture to a saucepan and add remaining stock and bay leaf. Bring to boil, reduce heat, and simmer until slightly thickened, about 30 minutes.
To assemble the dish: Fry corn tortillas in oil until crisp. Fry an egg and place on tortilla. Cover egg with salsa and sprinkle with cheese. Garnish with tomato, avocado, and chopped cilantro.
Note:We always serve a black bean/Monterey Jack cheese quesadilla as a side dish.
Tags: recipe, Huevos con tomatillo salsa, cooking, diy