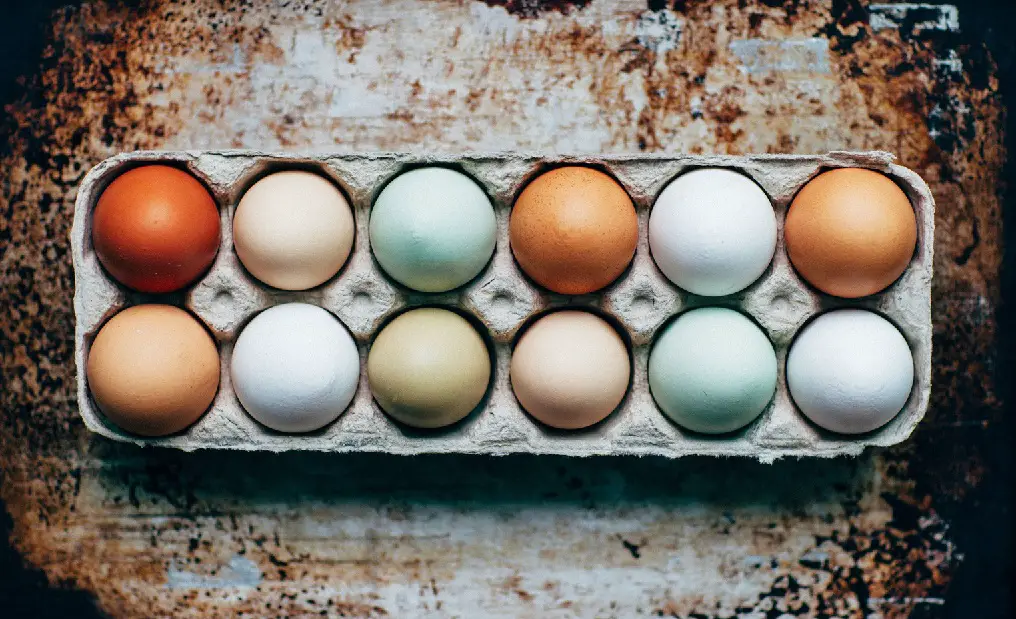 Grits breakfast casserole
Grits Breakfast Casserole
Ingredients

2 pounds bulk sausage (I use 1 hot and 1 regular Jimmy Dean)
1 cup raw grits, cooked
2 cups sharp cheddar cheese
5 eggs
1-1/2 cups milk
1/2 stick butter
salt and pepper to taste
Brown and drain sausage and crumble in bottom of 9 x 13-inch greased casserole. Cook grits according to package directions (stiff is better than runny). Add oleo and cheese to cooked grits. Beat eggs, milk, salt, and pepper together and add to slightly cooled grits mixture. Pour over sausage in casserole. Bake at 350 degrees for 1 hour. I do this ahead and freeze it. I make this for guests who swear they hate grits–they become converts to grits!
I use the small Corningware "Grab-Its" and divide into 8 servings. Recipe can be halved.
Recipe can be made ahead and frozen. Freeze uncooked. Thaw in refrigerator and cook according to baking directions.
Tags: recipe, Grits breakfast casserole, cooking, diy