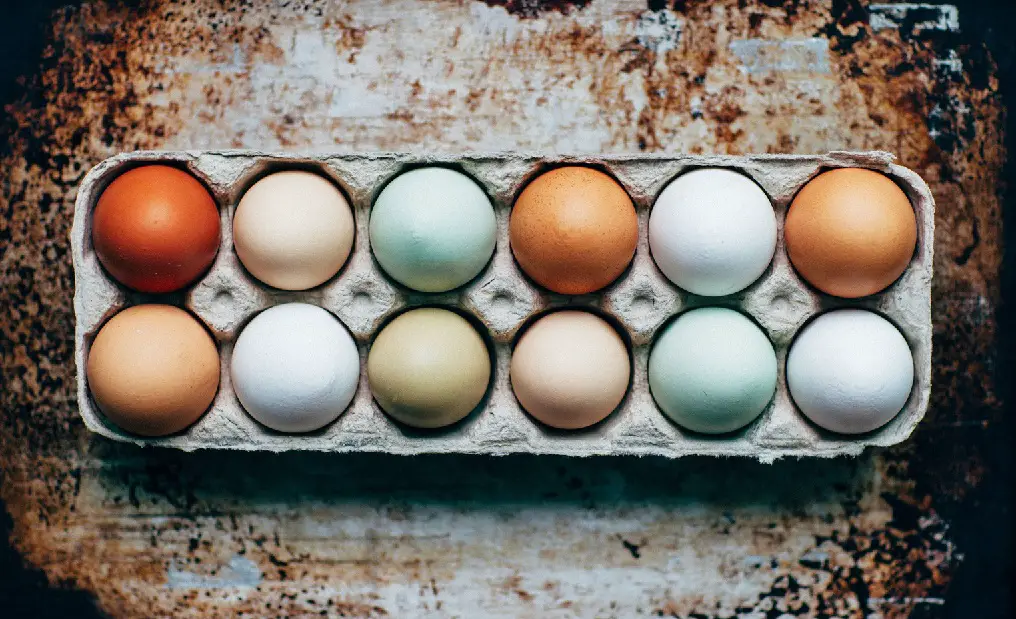 Gingerbread pancakes with lemon sauce
Gingerbread Pancakes with Lemon Sauce recipe
Ingredients

2/3 cup flour
2/3 cup Krusteazbaking mix
1 teaspoon baking powder
1/4 teaspoon salt
1/4 teaspoon baking soda
1/2 teaspoon ground ginger
1 teaspoon ground cinnamon
1 egg
1-1/4 cups milk
1/4 cup molasses
3 Tablespoons salad oil

Lemon Sauce

1/2 cup sugar
1 Tablespoon corn starch
Pinch nutmeg
1 cup hot water
2 Tablespoons margarine
1/2 teaspoon grated lemon zest
2 teaspoons lemon juice
Stir together flour, baking mix, baking powder, baking soda, salt, ginger, and cinnamon. Beat egg with milk in a large bowl. Beat in molasses, then oil. Add flour mixture and stir until just combined. Grease seasoned pancake griddle, if necessary, and place on medium heat until a few drops of water dance on griddle. Pour a scant 1/4 cup batter onto griddle. Grill first side until they are puffed, full of bubbles, and dry on edges. Turn and grill until medium brown.
Lemon Sauce: In a medium saucepan, mix sugar, corn starch, and nutmeg. Gradually mix in water. Cook, stirring, over medium heat until mixture is thick and clear. Add margarine, lemon zest, and lemon juice. Serve hot.
Makes:5 to 6 pancakes.
Tags: recipe, Gingerbread pancakes with lemon sauce, cooking, diy