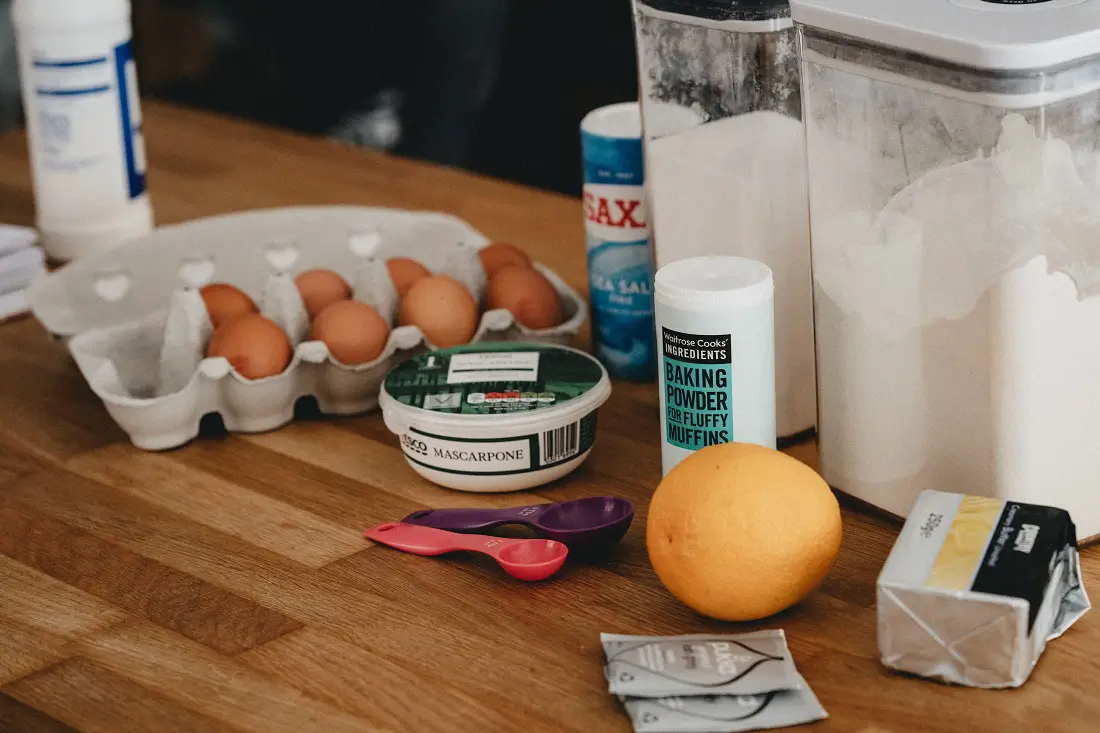 Fresh salmon quiche
Fresh Salmon Quiche recipe
Ingredients

9-inch pie crust
1 Tablespoon butter, spread in crust
2 cups whipping cream or half and half
4 eggs
3/4 teaspoon salt
1/4 pound grated dill Havarti cheese
2 Tablespoons butter
2 Tablespoons minced green onions
6 sliced mushrooms
6-1/2 ounces fresh baked salmon
1 Tablespoon fresh dill
1/8 teaspoon pepper
Preheat oven to 425 degrees. Spread 1 Tablespoon butter in pie crust. Mix cream, eggs, and salt until well blended. Stir in Havarti cheese and set aside.
Saute with 2 Tablespoons melted butter with the minced green onions and mushrooms about 5 minutes until tender. Add to cream mixture.
Bake the salmon at 350 degrees for 20 minutes with melted butter, dill, juice of 1/2 lemon, and a squirt of Worcestershire sauce. Flake the salmon into the cream mixture. Add the dill and pepper. Pour into pie crust.
Bake the quiche at 425 degrees for 15 minutes, then at 325 degrees for 35 minutes. Quiche is ready when knife inserted in center comes out clean.
Tags: recipe, Fresh salmon quiche, cooking, diy