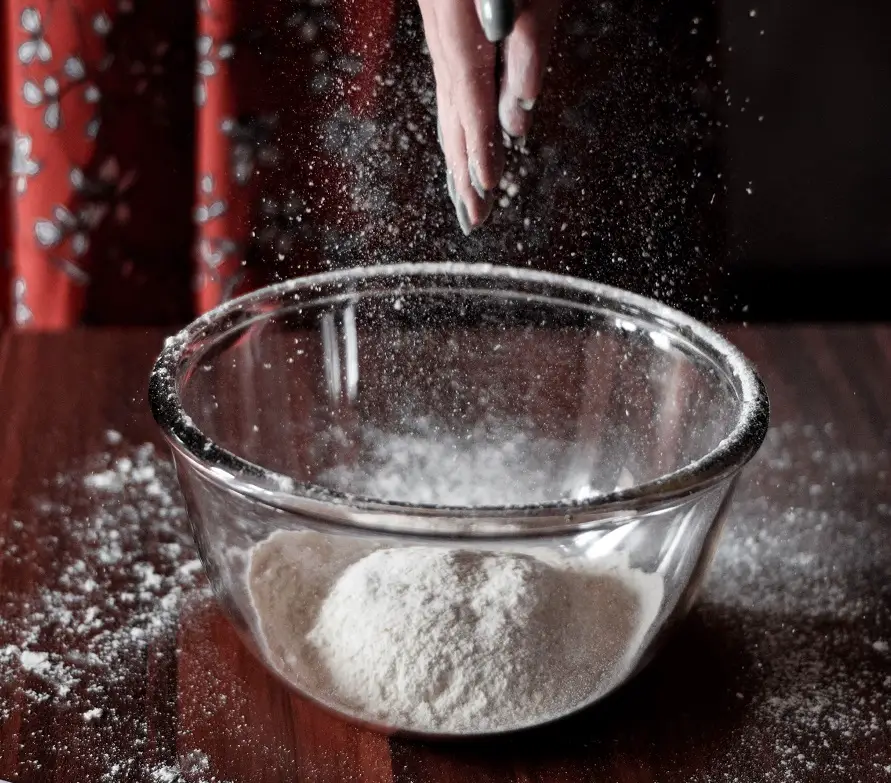 French breakfast muffins
French Breakfast Muffins
These taste like fresh doughnuts!
Ingredients

1-1/2 cups plus 2 Tablespoons flour
3/4 cup sugar
2 teaspoons baking powder
1/4 teaspoon salt
1/4 teaspoon ground nutmeg
1/2 cup milk
1 egg, beaten
1/3 cup oil
1/2 teaspoon vanilla

Topping

1/3 cup melted butter
Cinnamon/sugar mixture
Combine first 5 ingredients. Add milk, egg, and oil. Mix thoroughly. Spray 12-cup muffin tin with non-stick cooking spray. Fill cups 1/2 full and bake until lightly browned at 400 degrees for 20 minutes.
Remove from oven. Dip in melted butter and then into cinnamon/sugar. Serve warm.
Tags: recipe, French breakfast muffins, cooking, diy